CommerceOne offers curated banking services for commercial and private clients. Our strategic financial team, sophisticated products, and judicious attention to detail work together to promise you a signature experience you never dreamed possible.
Our innovative, online platform puts the power to make quick and important transactions at your fingertips. It also makes communicating with our team of concierge bankers easier than ever. At CommerceOne assistance is always nearby.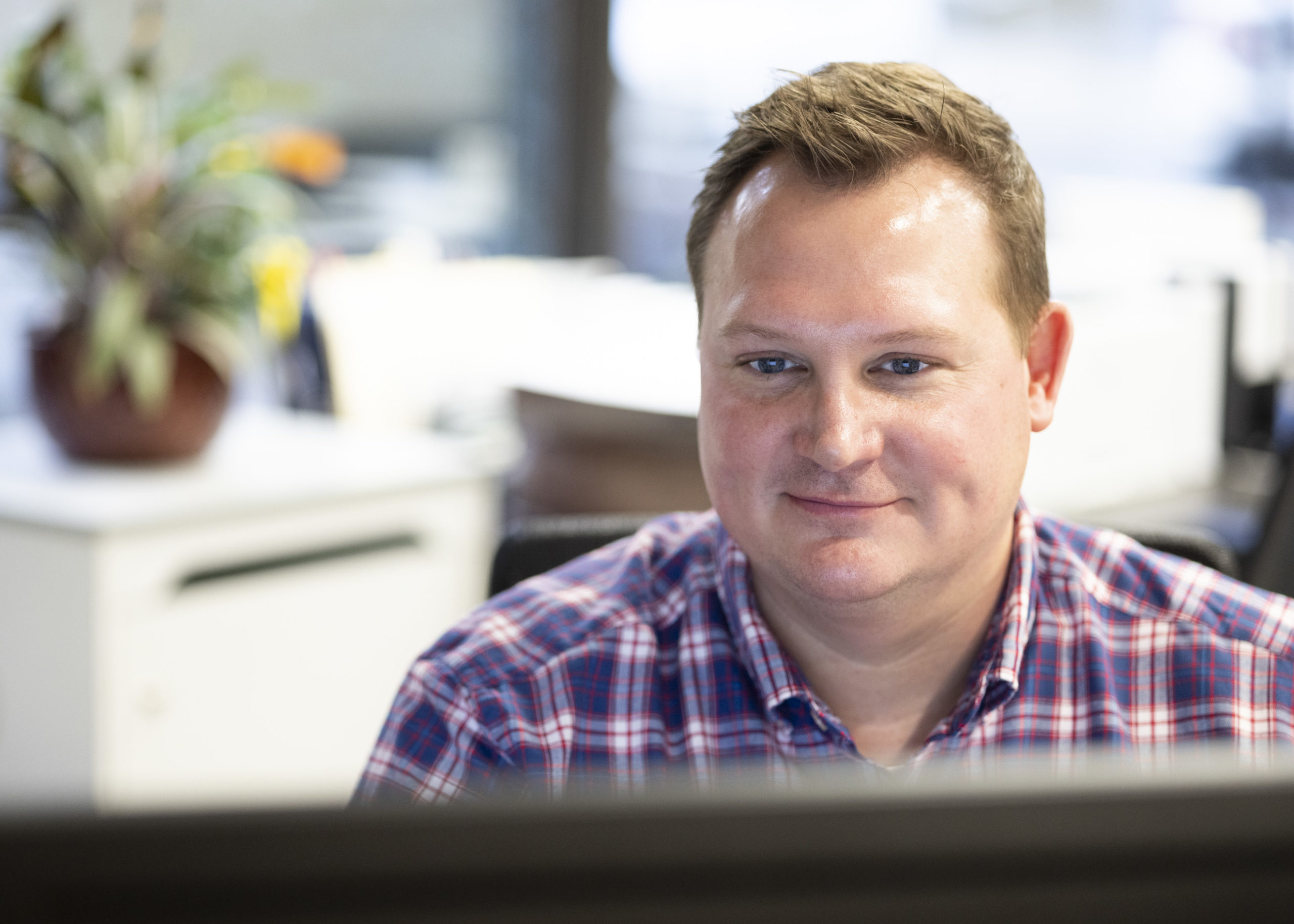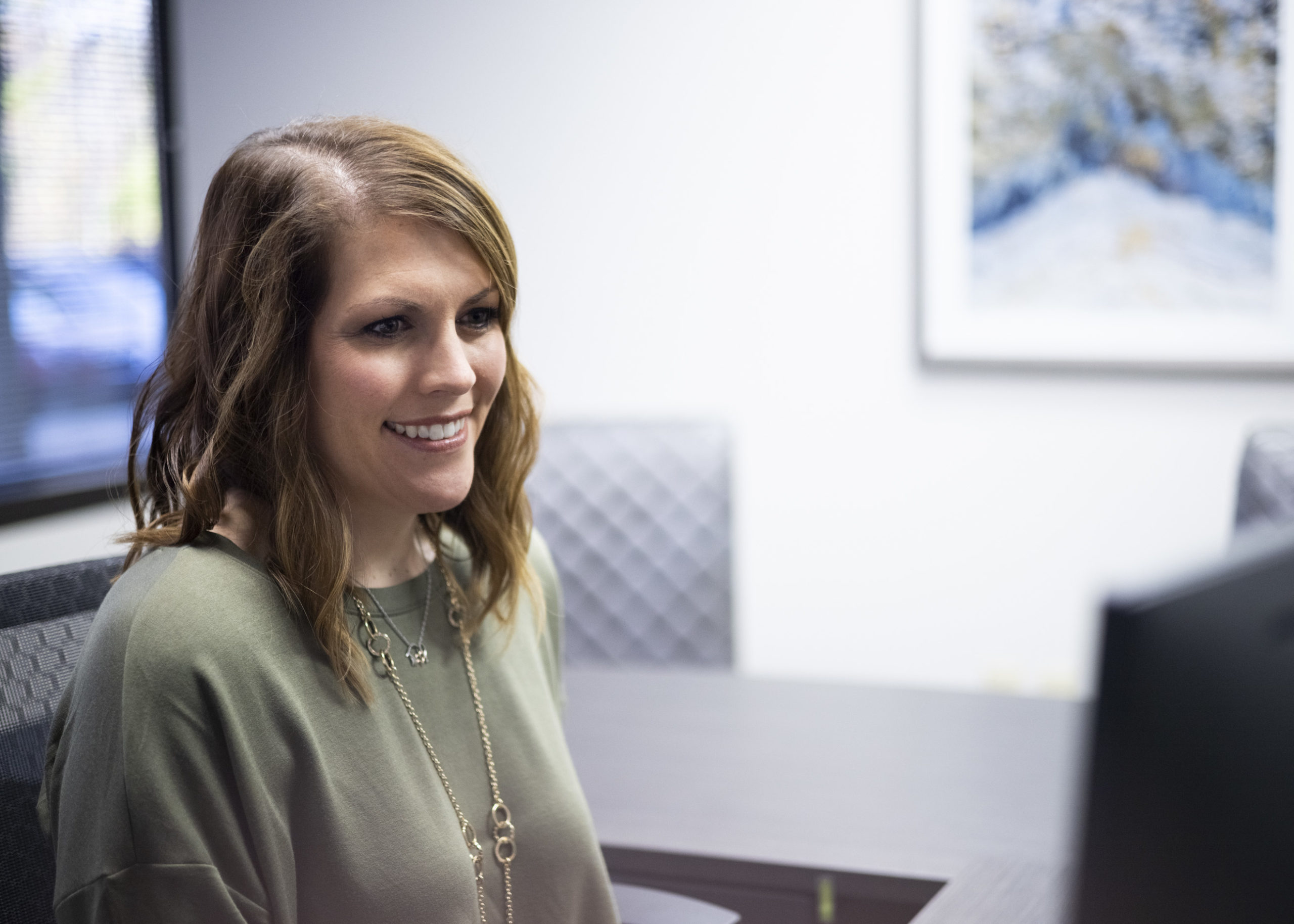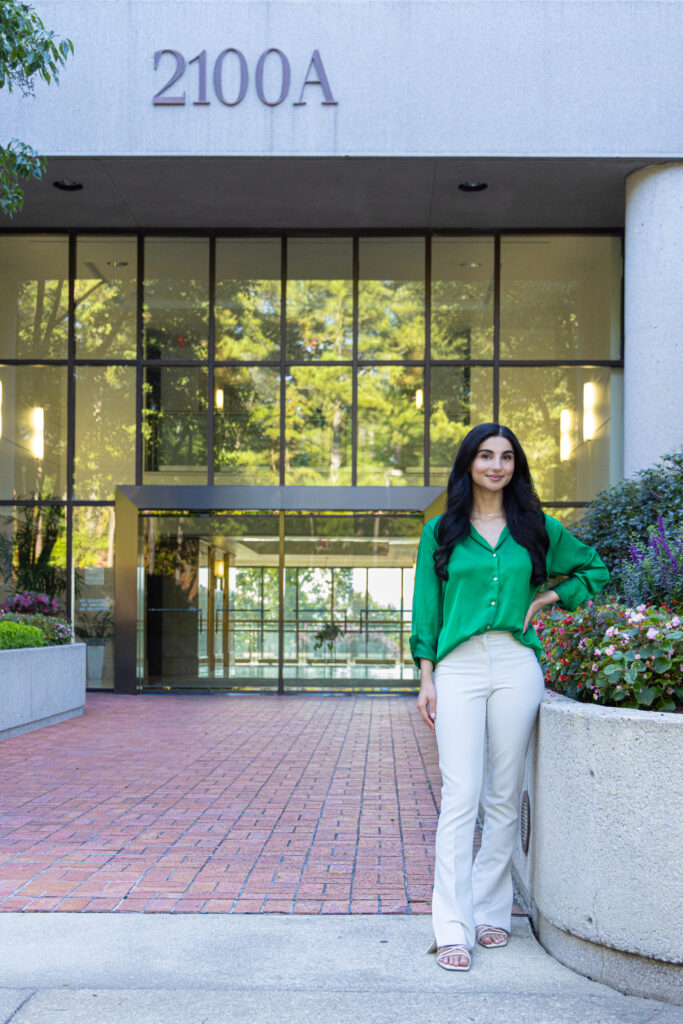 Relentless.
Whatever it takes.
When it comes to banking, we're setting a new standard in customer service. We recognize that while many of our competitors will offer much of the same in terms of technology and products, few, if any, will be able to match our commitment to service. We are at our best when we are pushing our own boundaries and looking for opportunities to improve and progress.
We are on a relentless pursuit to provide exceptional service that goes far beyond accounts.  It's about building genuine relationships through direct points of contact, finding unique solutions that cater to each client, and responding within a timeframe that has you in mind.
LAUREN GRAY   Director of Client Experience
Exceptional.
Experience it for yourself.

Curated
Private Banking
We believe client services should be characterized by exceeding expectations. Experience exceptional for yourself with CommerceOne Bank.. 

Customized
Commercial Banking
No two businesses are alike, which is why we take a personalized approach to each Treasury client. Schedule your appointment today!

Comprehensive
Treasury Management
Incorporating the very best in online tools and exceptional service, our treasury services ensure your business is running efficiently. Schedule a demo today! 

24/7 Access
Our on-line and mobile platforms grant clients 24/7 access to a host of financial services.

Intuitive Design
Our mobile design makes managing your accounts easier than  ever.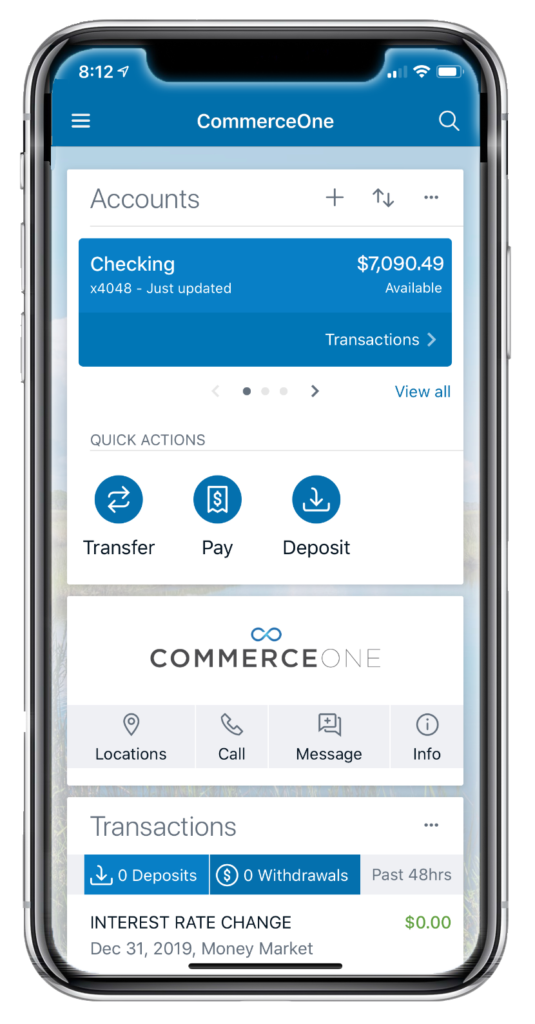 Online Support
With our in-app messaging services, answers are literally at your fingertips.

Mobile Deposit
With mobile deposit, checks can be deposited from wherever you are in less than 24 hours.
TESTIMONIALS
People Are Talking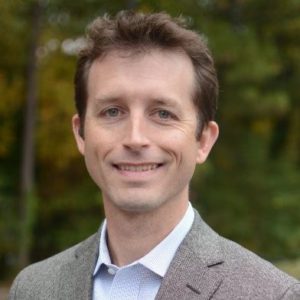 Thank you so much, as always y'all make it so easy. I appreciate it.
Brent Griffis
LIST Birmingham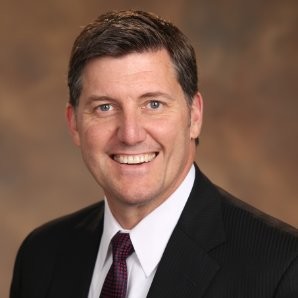 I love CommerceOne's online platform. It's easy to use and very customer friendly. I especially appreciate the feature that allows me to ACH directly from my CommerceOne account to bank accounts at other banks. Such a timesaver!
Barry Morehead
Bold Business Capital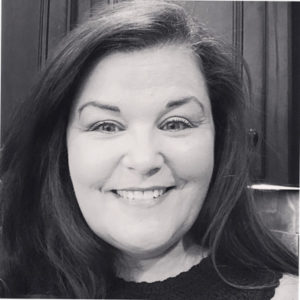 Commerceone has done an excellent job of simplifying banking. We know exactly who to call and enjoy doing business with a local bank that supports our financial needs every step of the way.
Kris Mapes
Monarch Property Management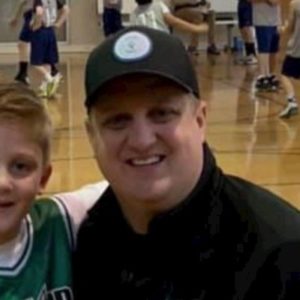 CommerceOne makes banking enjoyable. I didn't realize what needs I had until CommerceOne started exceeding them. The continued high level of service I've seen over the past 2 years is a major driver to why I refer all of my friends and family to C1B.
Jason Creel
Shipt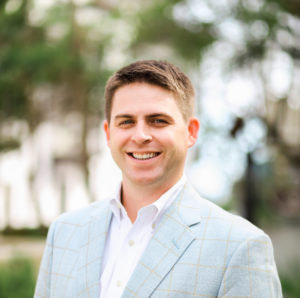 CommerceOne continually exceeds our expectations. The Treasury Management Services allow us to pay our vendors, manage our cash flow efficiently, and move funds from one account to another all at the tip of a finger.
John Quinn
30A Investment Partners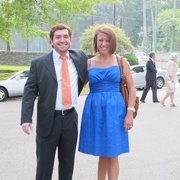 "Thank you for always helping me whenever I need something. You are so quick and reliable. I appreciate having someone specific to contact when a need arises. 
Johnny DeBlieux
SouthFace Renovations