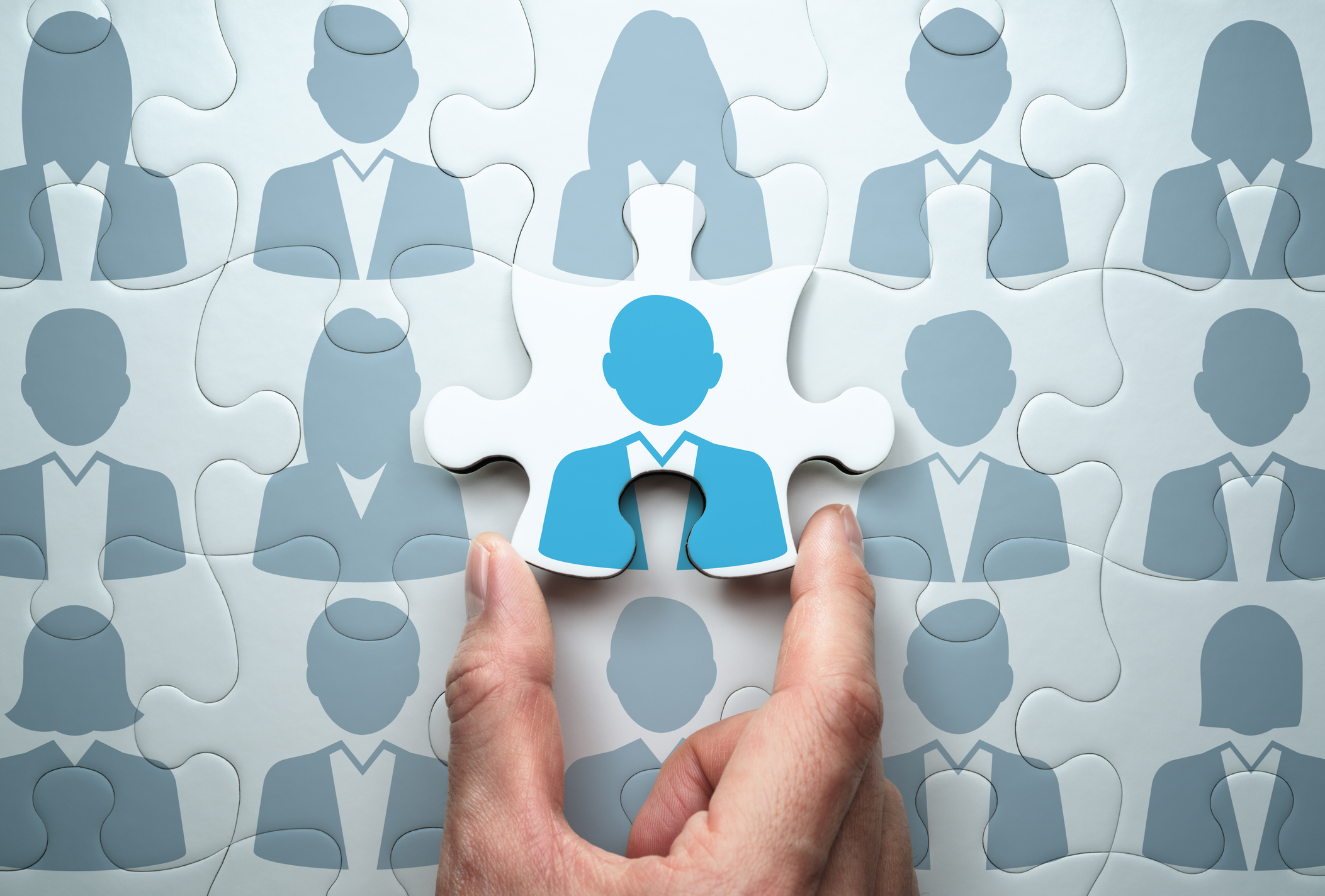 At CommerceOne, we strive to provide our team members with gratifying careers, believing that people are, after all, our most valuable asset. The passionate, knowledgeable individuals behind our brand drive our success.
Company Culture
We are a service-oriented group of people with a relentless drive to achieve. We believe that when the right people come together with the same vision, work can truly be fun and rewarding.
Benefits
Competitive compensation
Comprehensive benefits
Professional development
Paid time off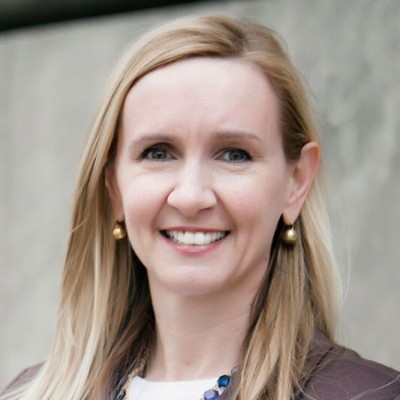 Experience Exceptional
Tina S. Holt - Director of Human Resources
If you are considering employment opportunities at CommerceOne Bank, please fill out the following form, and start the journey to exceptional today!