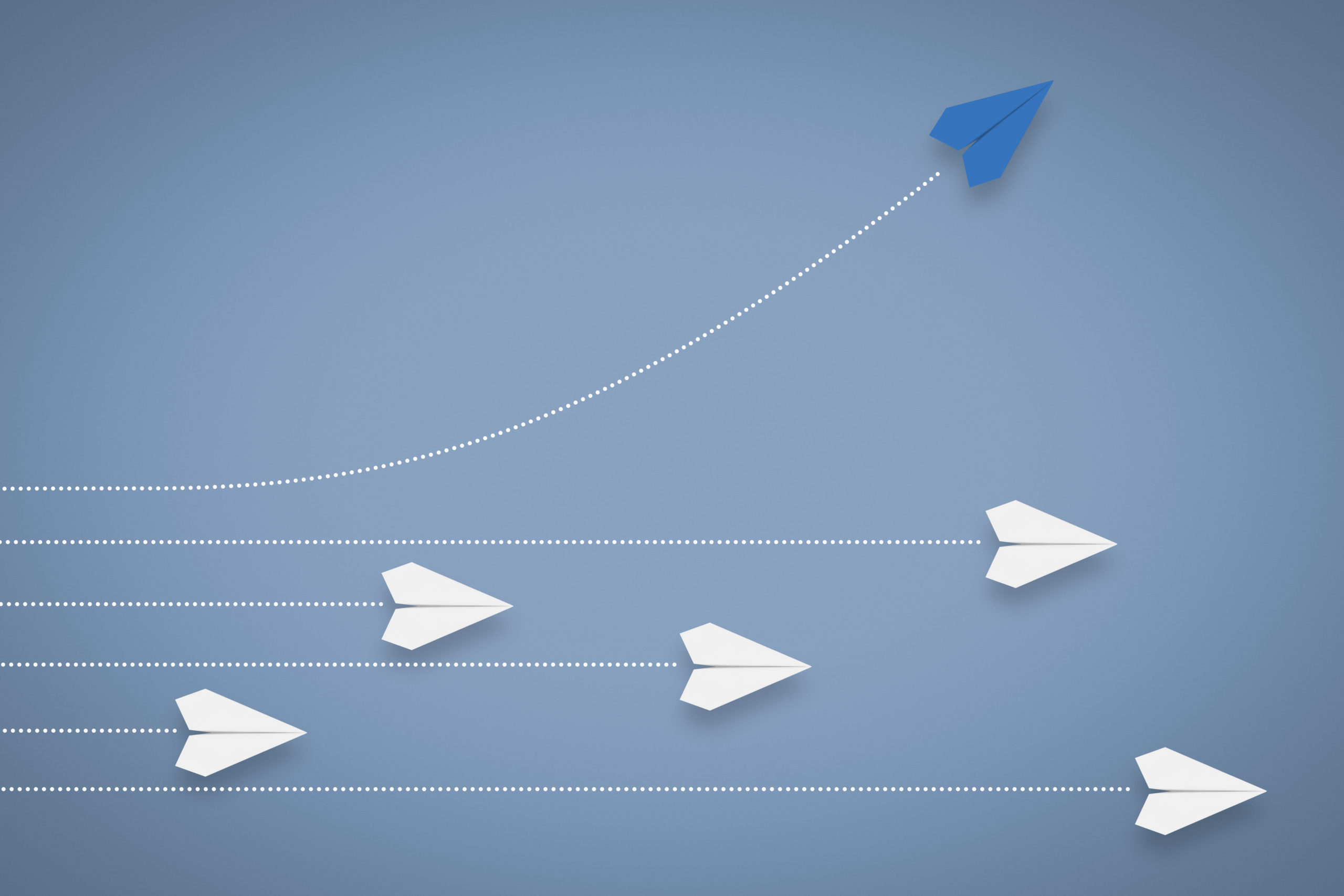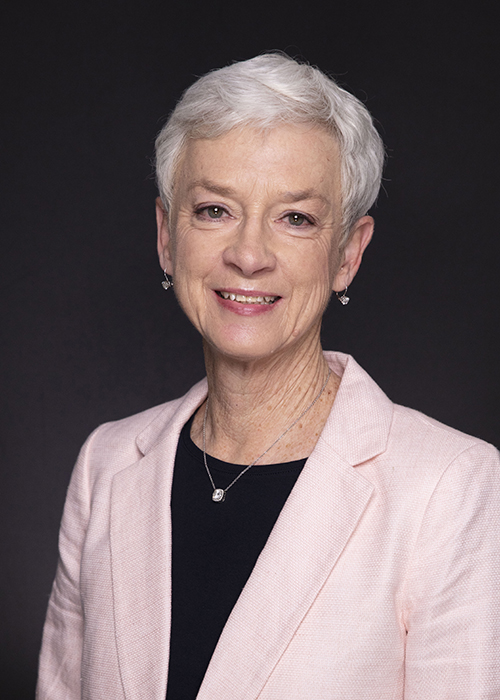 Bio
Ms. Cooper's work background includes more than 45 years of experience with Boyd Bros. Transportation, Inc., starting in 1972 and serving as Chief Executive Officer from 2000 until her retirement in 2018.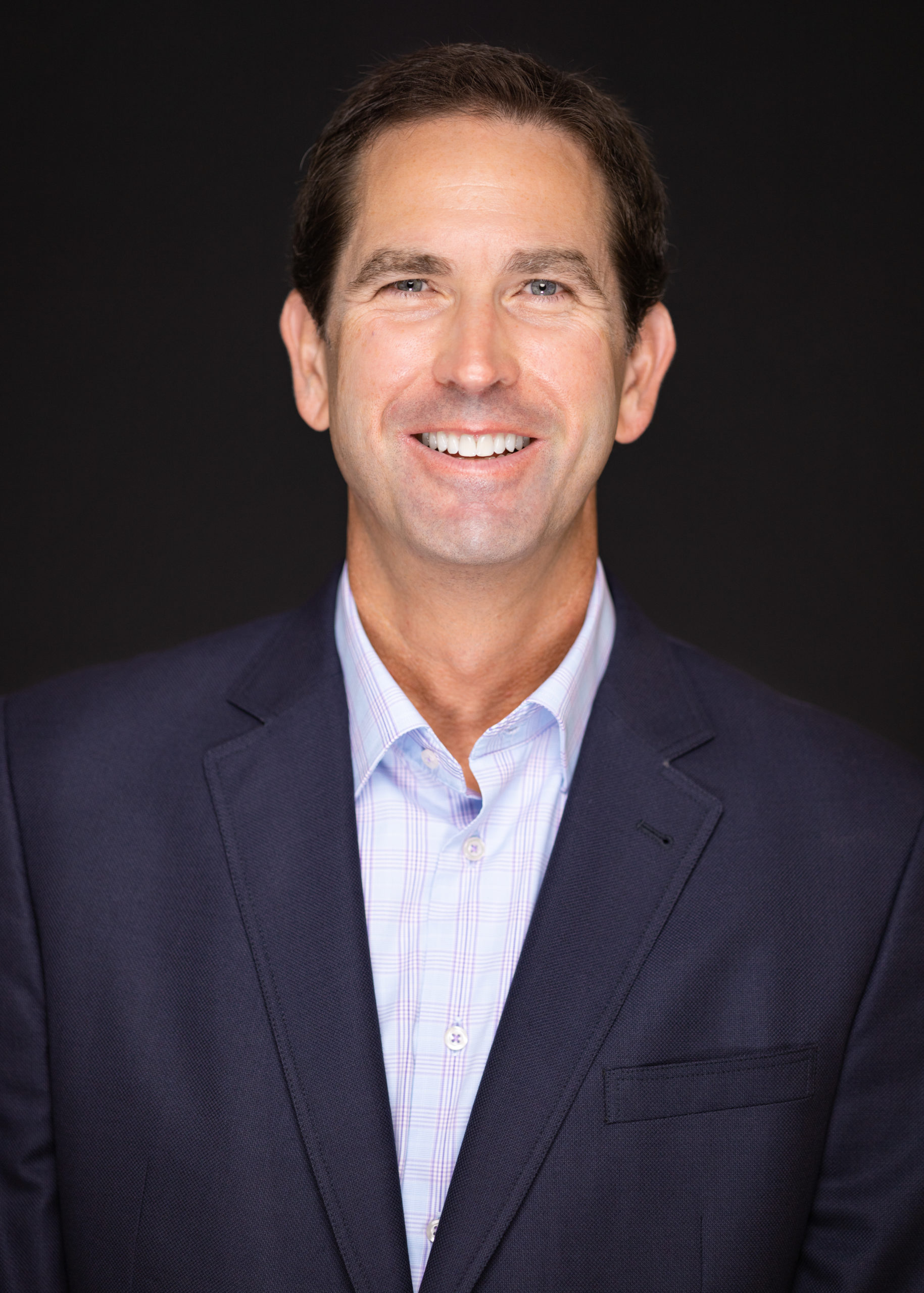 ARTHUR M. FREEMAN
(PRESIDENT)
Bio
Mr. Freeman serves as the President of the Company. Prior to joining the Company, Mr. Freeman was Executive Vice President and Chief Lending Officer at First Partners Bank headquartered in Birmingham.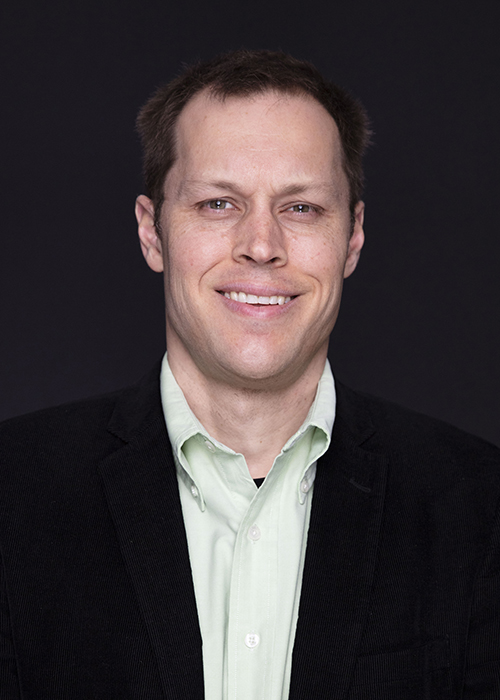 Bio
Mr. Haskell serves as a managing member of Colarion LLC, a registered investment advisor with investments focused on the financial services industry, and The Mint Financal Sector Fund, LP.  He is Chief Investment Officer for JHH Wealth of Charlotte, NC, an SEC Registered Investment Advisory, and manages SIPCO LLC, a real estate investment firm focused on the Gulf Coast.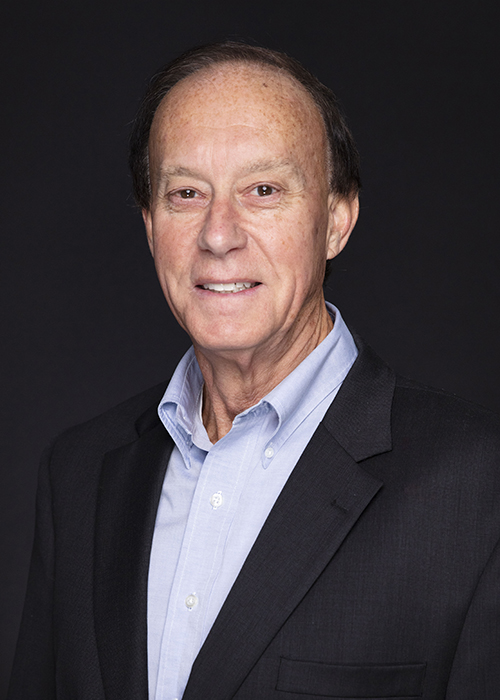 RONALD C. JACKSON
(CHAIR)
Bio
Mr. Jackson was a licensed Certified Public Accountant with the Alabama State Board of Public Accounting prior to his retirement in 2015. His 35+ years of experience in financial services includes corporate finance, merger acquisition analysis and integration, risk management, and regulatory financial reporting and compliance. Most recently, Mr. Jackson served as the Chief Financial Officer of Oakworth Capital Inc. before his retirement.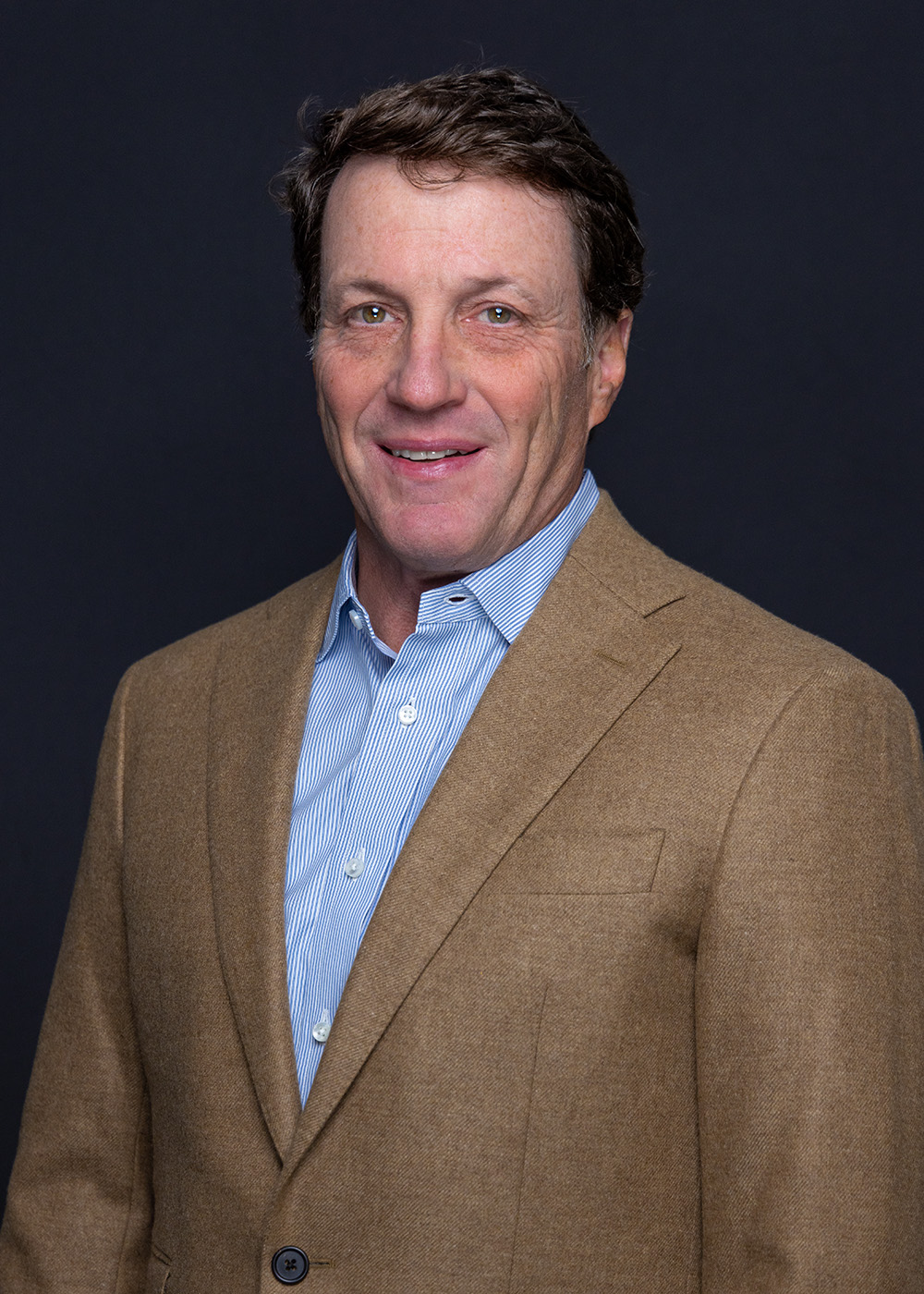 Bio
Mr. Kynerd is the President of Bradford Building Company, Inc., a Birmingham-based general contractor that specializes in retail, healthcare, and light industrial construction across the Southeastern United States. Mr. Kynerd has more than 10 years of experience as a bank director and has served on a variety of board committees.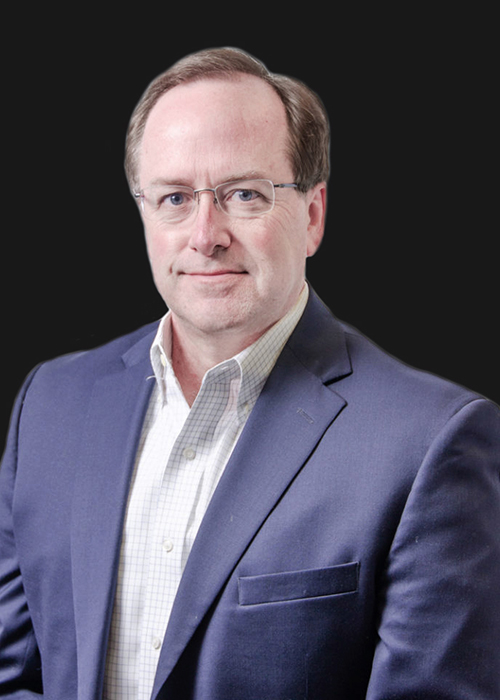 Bio
Mr. Mathews serves as Chief Credit Officer of the Company. He has more than 30 years of experience in credit administration, including regulatory and credit compliance. Prior to joining the Company, Mr. Mathews served as Chief Credit Officer of First Partners Bank headquartered in Birmingham.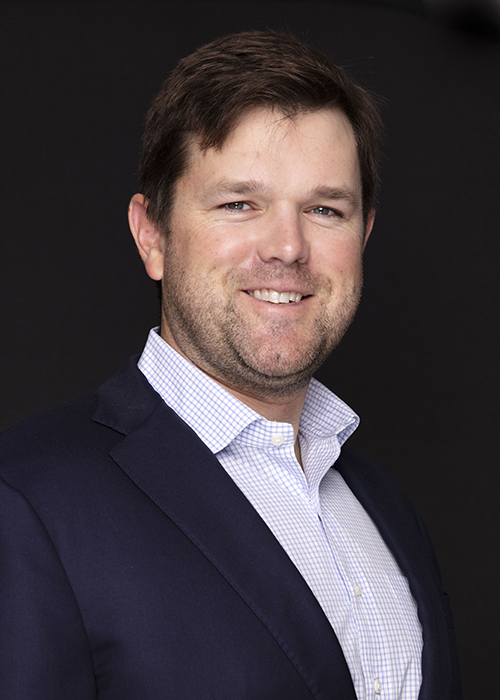 Bio
Mr. Meyer President of 30A Investment Partners, a holding company that develops, invests in, and managers a diverse portfolio of companies across different industries.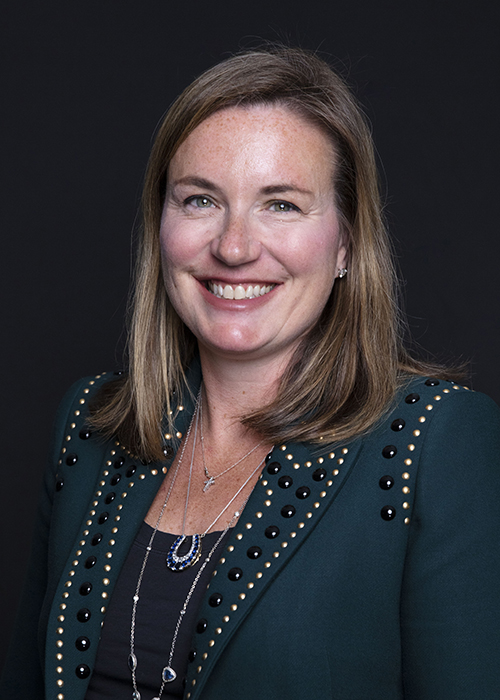 ELIZABETH FEATHERINGILL PHARO
Bio
Ms. Pharo has broad work and leadership experience in the telecommunications and technology industries. She is the Managing Partner of Featheringill Capital, a liquidity and growth partner for business owners focused on long-term stability and value creation. She currently Chairs Experlogix, Eagle Automation, InvestEdge, and CompleteCase. Previously, Ms. Pharo served as Chair of the Board of Directors of Momentum Telecom, a leading cloud voice, broadband management and unified communications provider, and Chair of the Board of Directors of SuccessEHS, and health IT vendor specializing in practice management and EHR software solutions; successfully exiting both.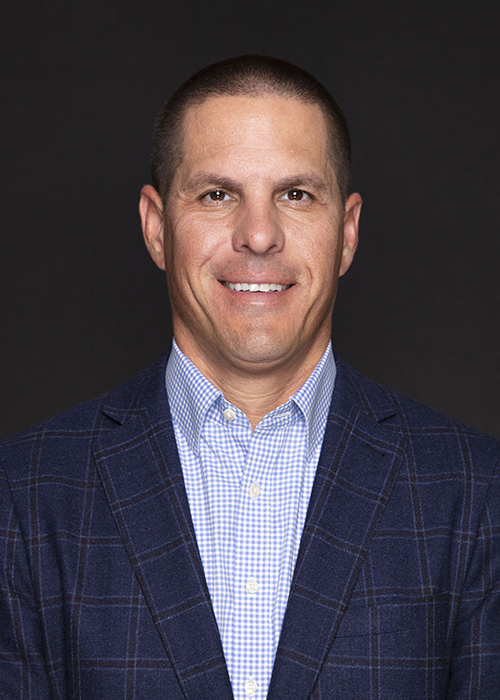 Bio
Mr. Sizemore serves as Chief Lending Officer of the Company.  Prior to joining the Company, Mr. Sizemore was Senior Vice President and Head of Commercial Real Estate at First Partners Bank headquartered in Birmingham.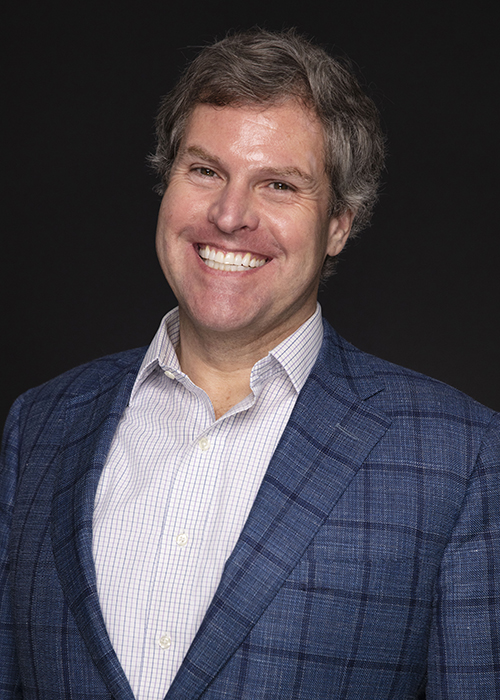 Bio
With more than 23 years of experience in financial services, Mr. Slaughter is the Managing Director of 1919 Investment Counsel, LLC, a wholly owned subsidiary of Stifel Financial Corporation. From 2011 to 2016, Mr. Slaughter was an executive officer of the Trust Company of Sterne Agee, Inc.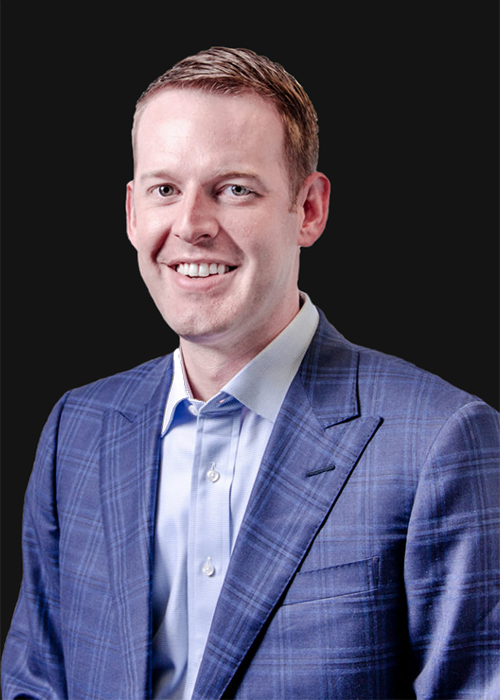 Bio
Bill Smith is the founder of Landing, the industry's first membership-based leasing model offering a network of thoughtfully designed, fully furnished apartments as the flexible long-term living solution for today's modern renter. Prior to founding Landing, Bill was the founder and CEO of Shipt, a membership-based marketplace, enabling same-day delivery of fresh foods and household essentials across the US. Shipt was acquired by Target in December 2017 and operates as an independent subsidiary serving multiple retailers.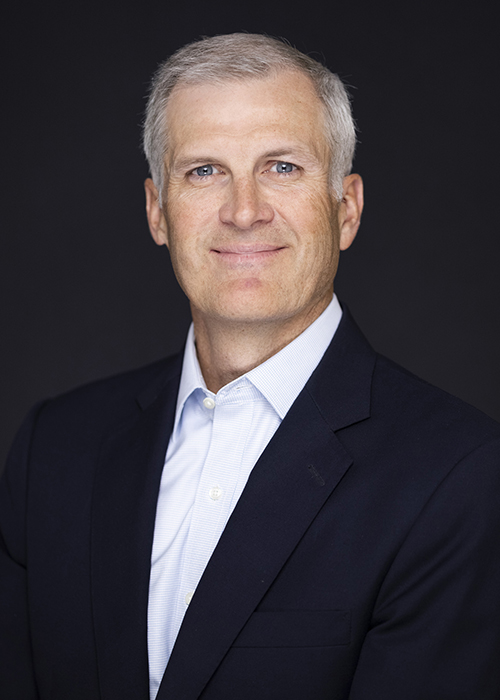 Bio
Mr. Till serves as Chief Executive Officer of the Company.  He has 30 years of banking experience in Alabama, most recently having served as Chief Financial Officer of First Partners Bank and, prior to that, Assistant Comptroller of Regions Financial Corporation.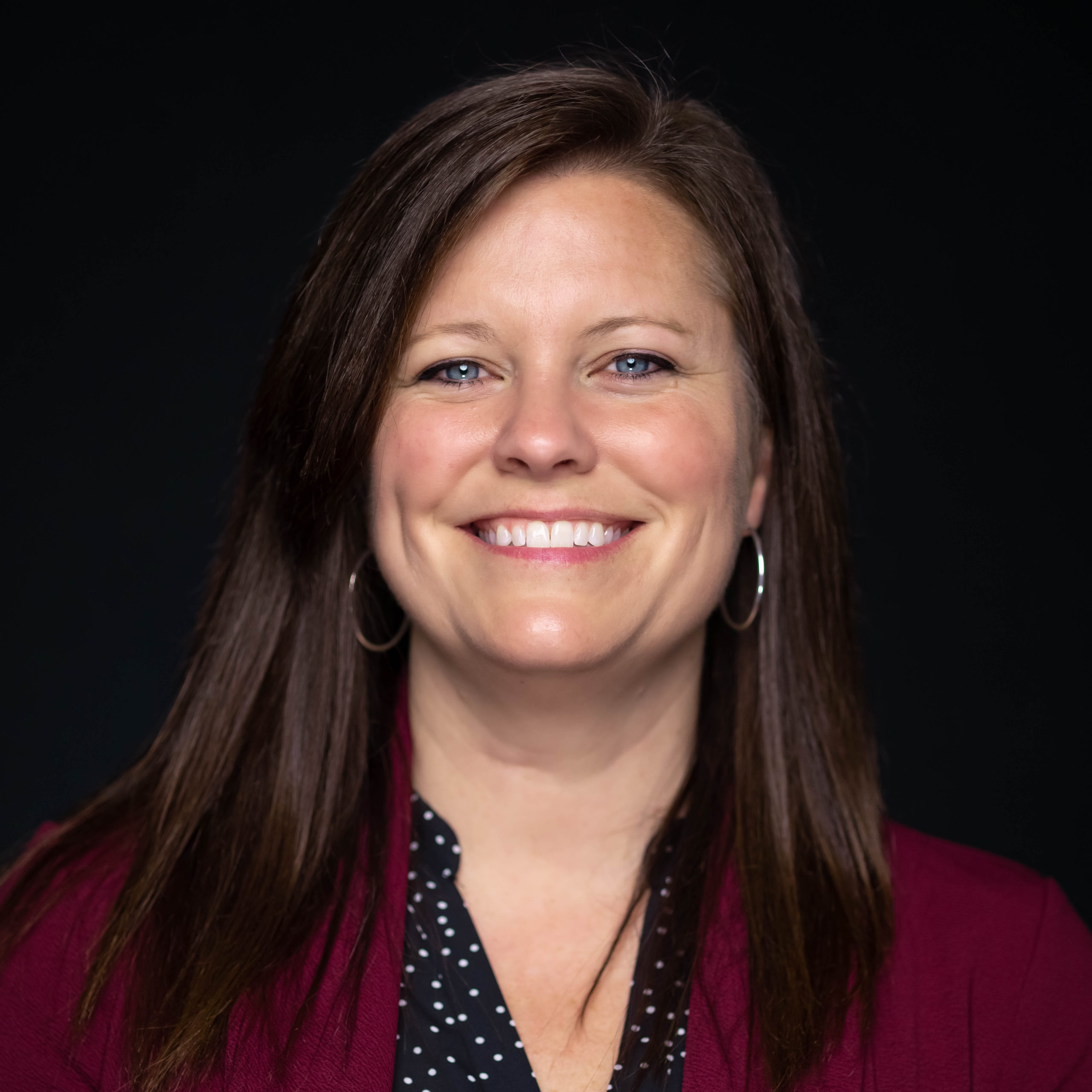 Experience Exceptional
Jenny Britain - Executive Assistant
If you aren't receiving the very best in banking service, we can change that. Fill out the following form, and start the journey to exceptional today!