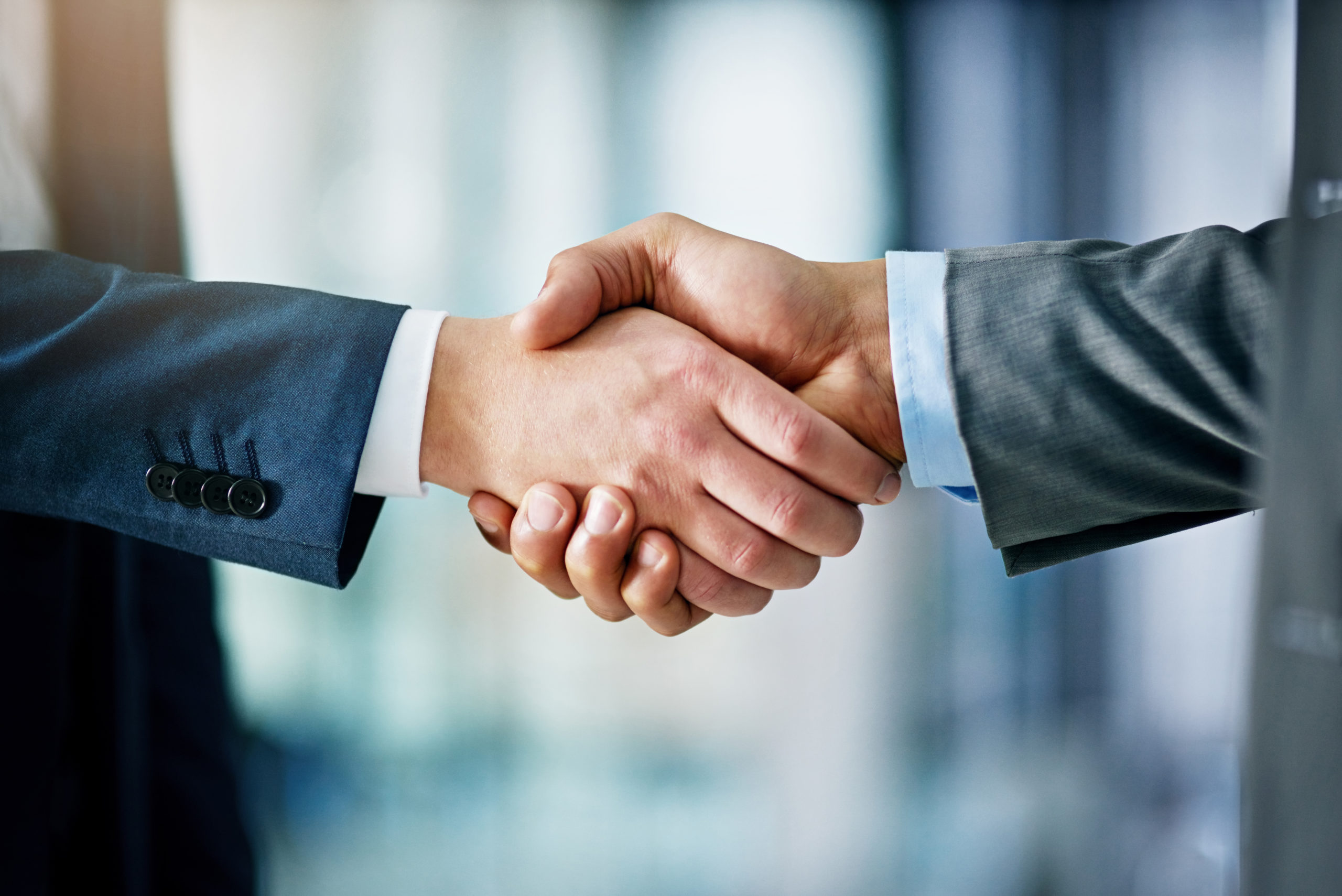 At CommerceOne, our focus on the creation of shareholder value remains constant. Through our commitment to traditional banking principles — safety & soundness, profitability, and growth — we will continue to invest in talent and technology in order to win new business and deliver an exceptional client experience. 
2023 Annual Shareholder Meeting
Q2 2023 SHAREHOLDER'S UPDATE
Communication with our shareholders is a top priority at CommerceOne. Below you will find links to our most recent quarterly reports.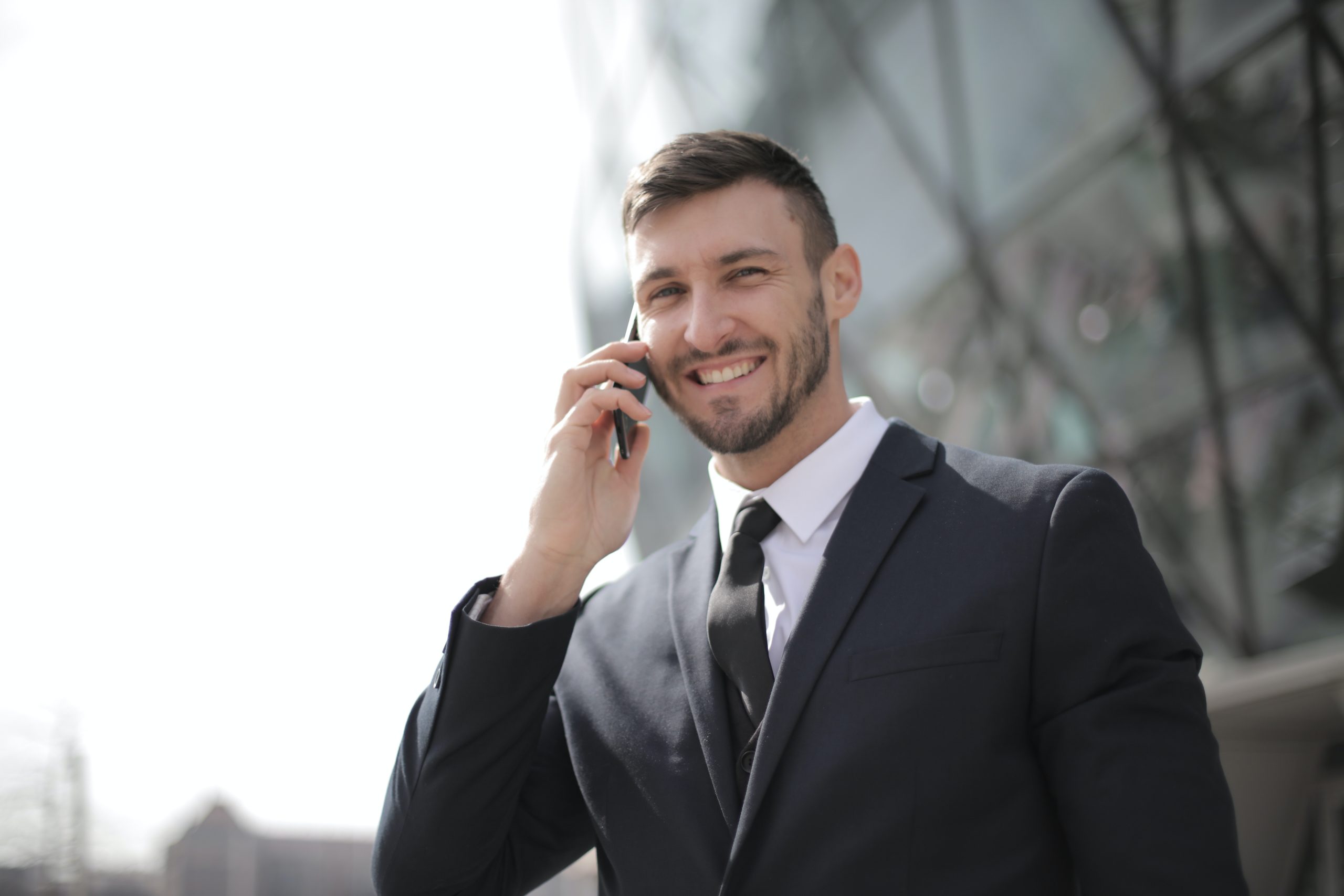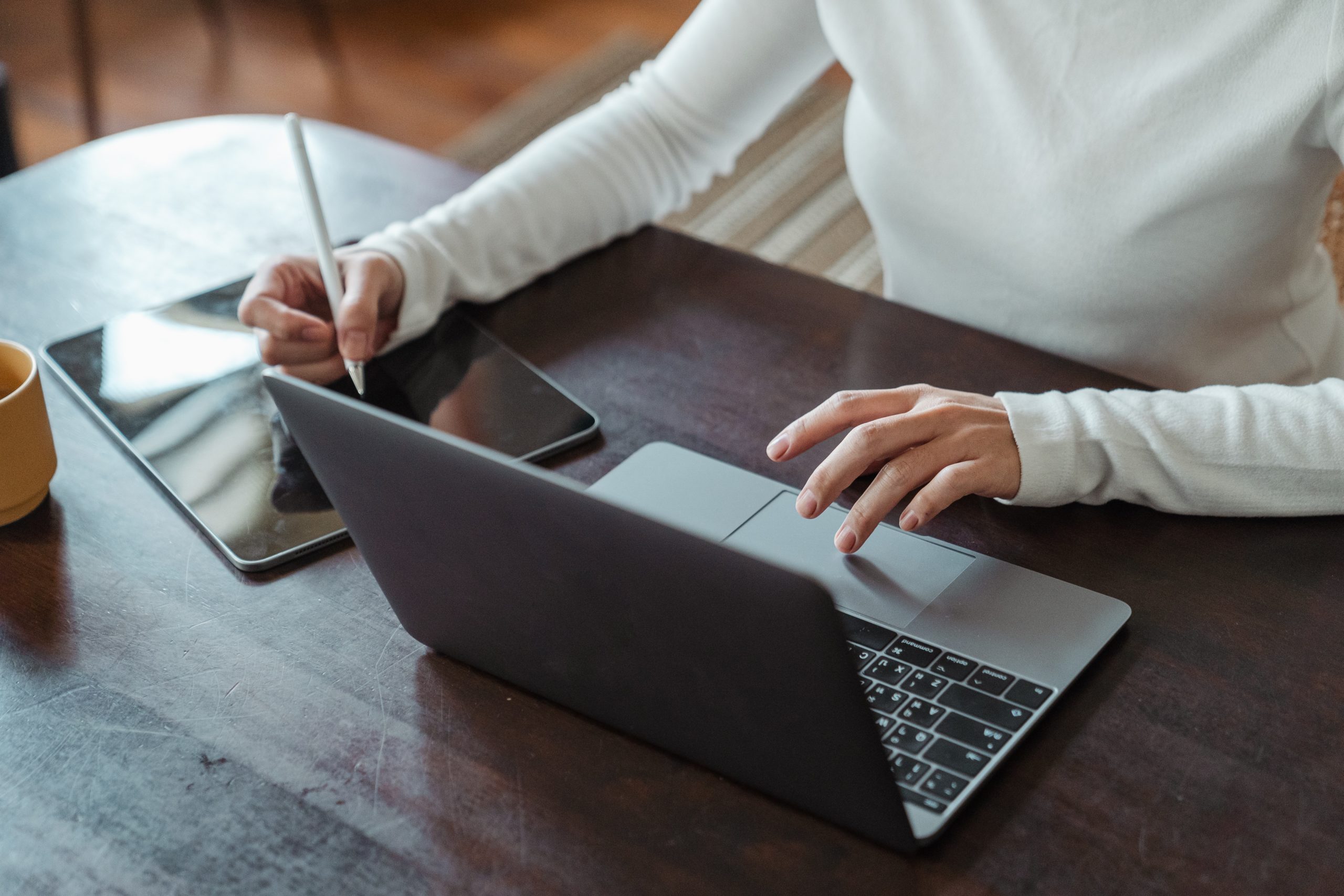 ANNUAL SHAREHOLDER MEETINGS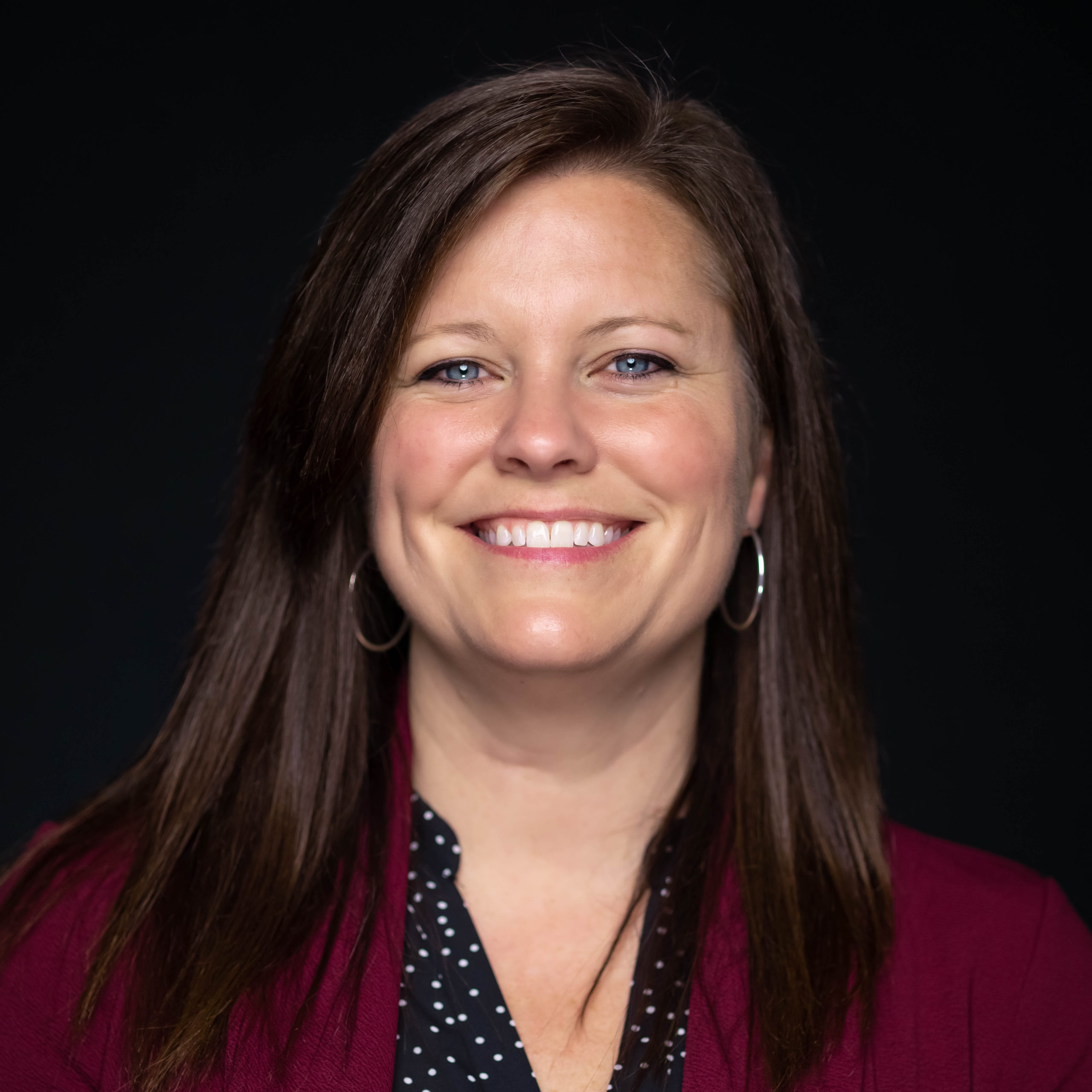 Experience Exceptional
Jenny Britain - Executive Assistant
If you are a shareholder and have questions, please fill out the contact form, and we will respond to you promptly. Thank you for your partnership with CommerceOne.