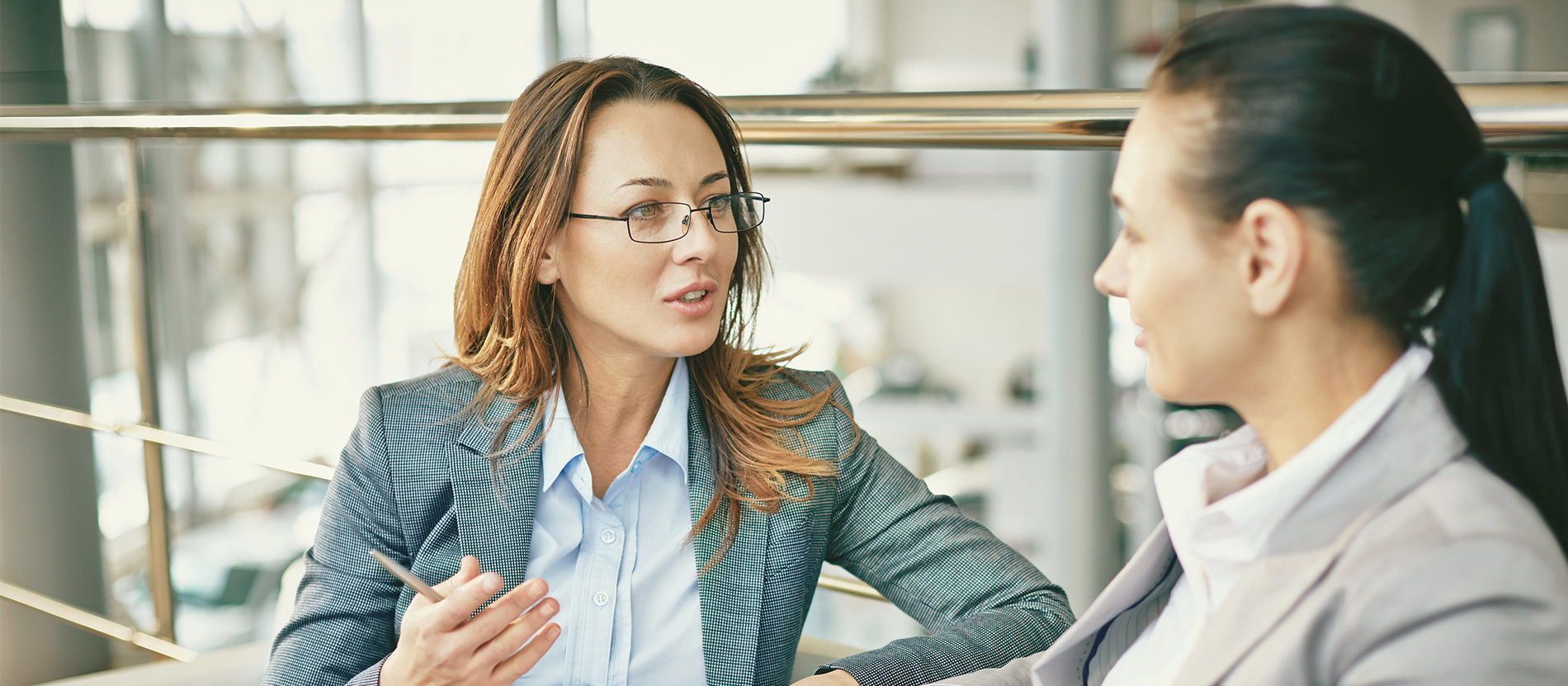 Our Treasury Management platform is designed to help manage day-to-day cash flow as well as long-term financial positions. This highly-configurable software combines robust capabilities with user-friendly simplicity. Using the CommerceOne TM Mobile app, commercial clients can seamlessly move between their desktop and mobile device, controlling all aspects of their cash flow on the go while ensuring the highest levels of security. 

Entitlements:
simplified user administration with multiple levels of approval and customized access

Wires:
domestic and international wire origination capabilities

ACH:
ACH origination from your desktop or mobile app

Positive Pay:
advanced fraud prevention tool to manage checks

Lockbox:
securely consolidate and streamline receivables processing

Remote Deposit:
deposit checks anytime, anywhere with our desktop scanner and mobile deposit app

Mobile App:
manage day-to-day finances, even while on the go

Sweeps:
control cash flow and make the most of excess funds 

Reports:
capture cash flow data with extensive reporting capabilities

Security:
out-of-band authentication for identified risk points
CONTACT US TO SCHEDULE YOUR DEMO TODAY.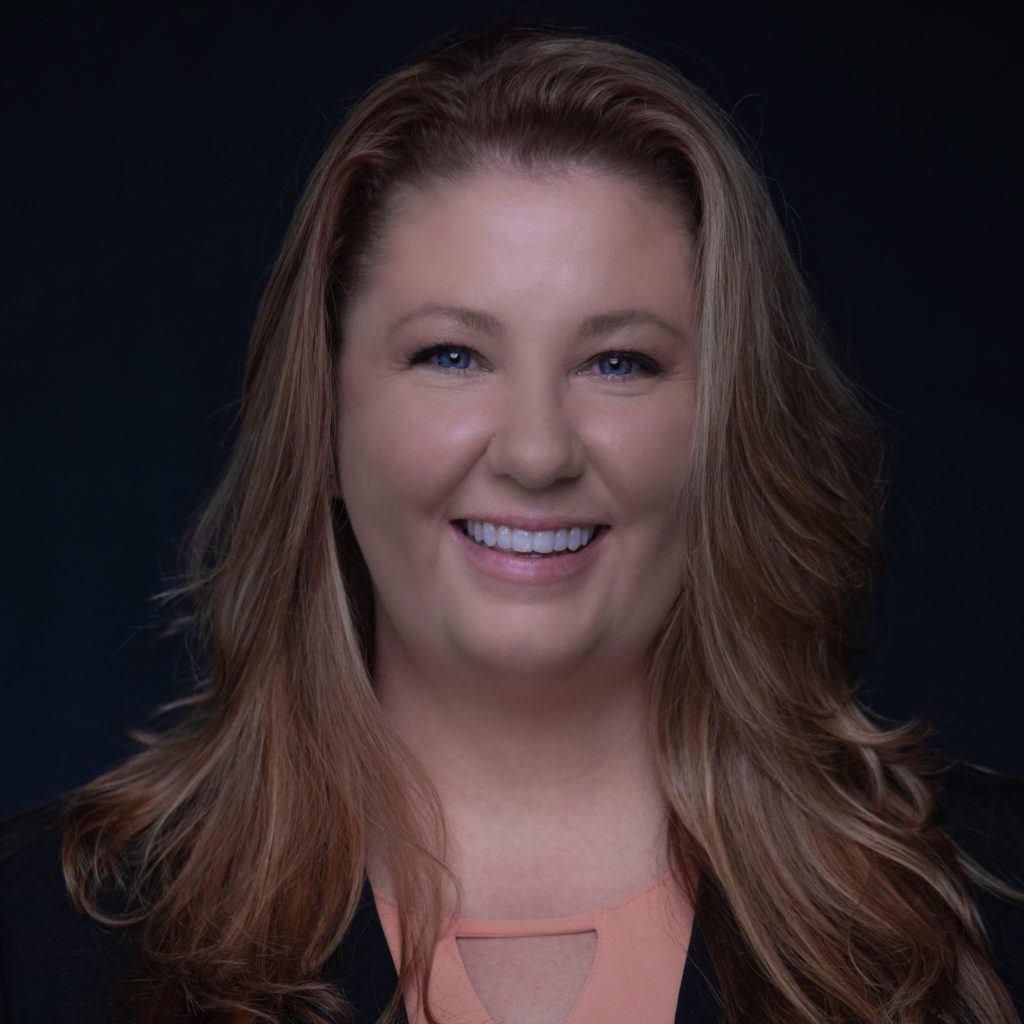 Experience Exceptional
Belle Akers - SVP, Digital Banking
If you aren't receiving the very best in treasury services, we can change that. Fill out the following form, and start the journey to exceptional today!