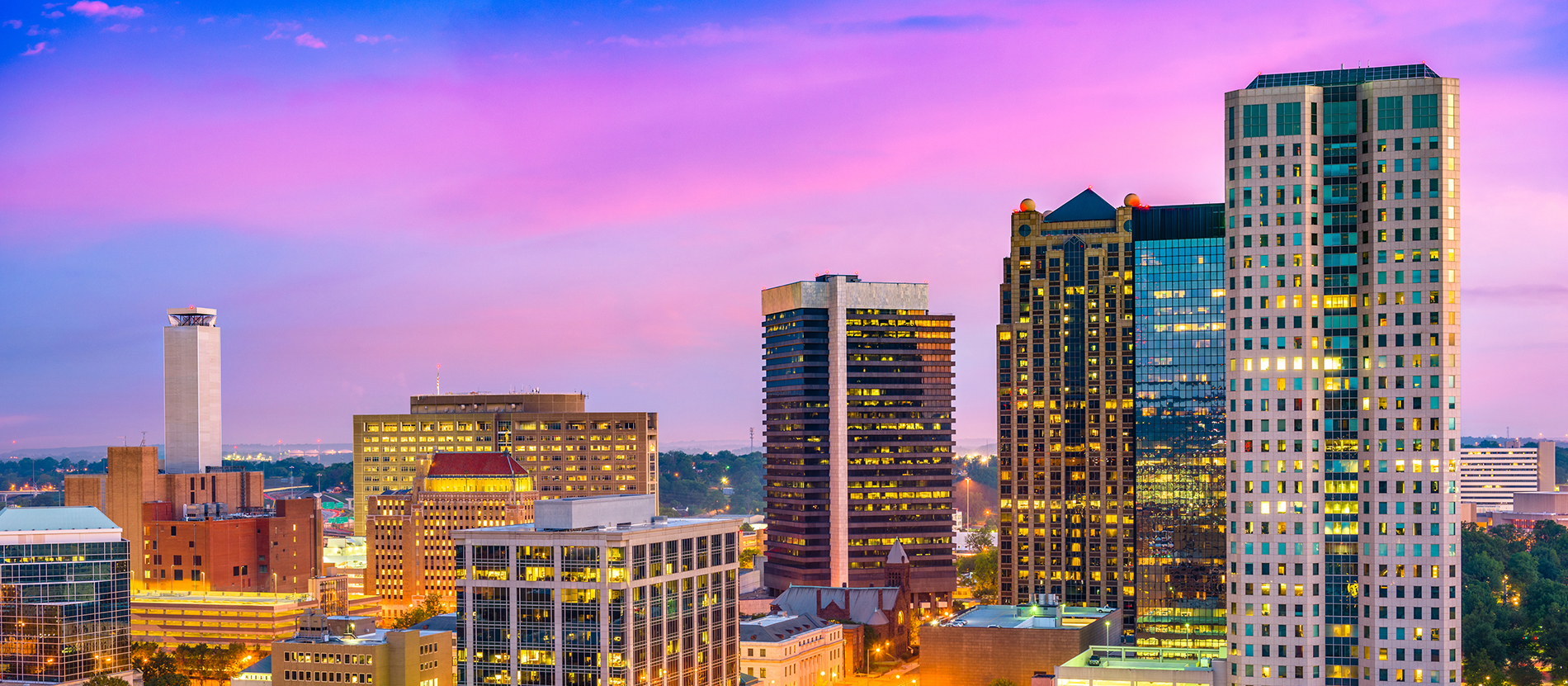 CommerceOne is born out of a desire to be exceptional because we believe there is nothing more important than building a meaningful connection between our bankers and your needs. That means providing you with accessible, highly-individualized services that are practically unheard of in the banking industry.
We have assembled a team that knows this market and industry to its core, and our management team has a proven history of success in curated financial products. Our offerings are our service and our people. And we know other banks don't have our people.
We invite you to experience personally curated services, inspiring product offerings and sophisticated technology. If Exceptional is exactly what you've been looking for — you've come to the right place.
This is the foundation for all that we do. We approach our clients with a mindful sense of urgency and respect for their time and needs.
We are at our best when we are pushing our own boundaries and looking for opportunities to improve and progress. Our culture is defined by collaboration and hustle.
We are committed to providing exceptional experiences both for our clients and our team members. Our desire is that everyone believe their time with us is time well spent.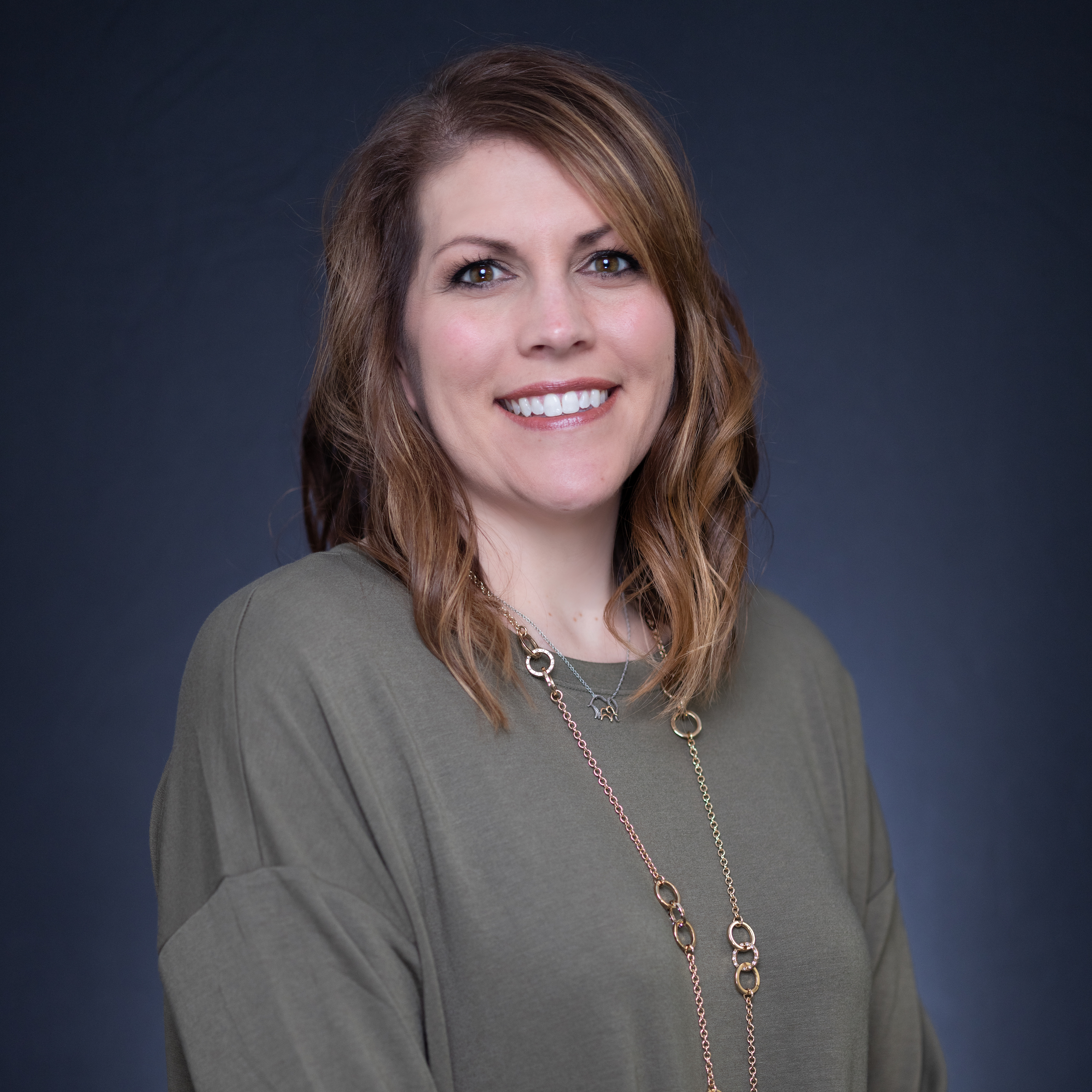 Experience Exceptional
Lauren Gray - Director of Client Experience
If you aren't receiving the very best in customer service, we can change that. Fill out the following form, and start the journey to exceptional today!