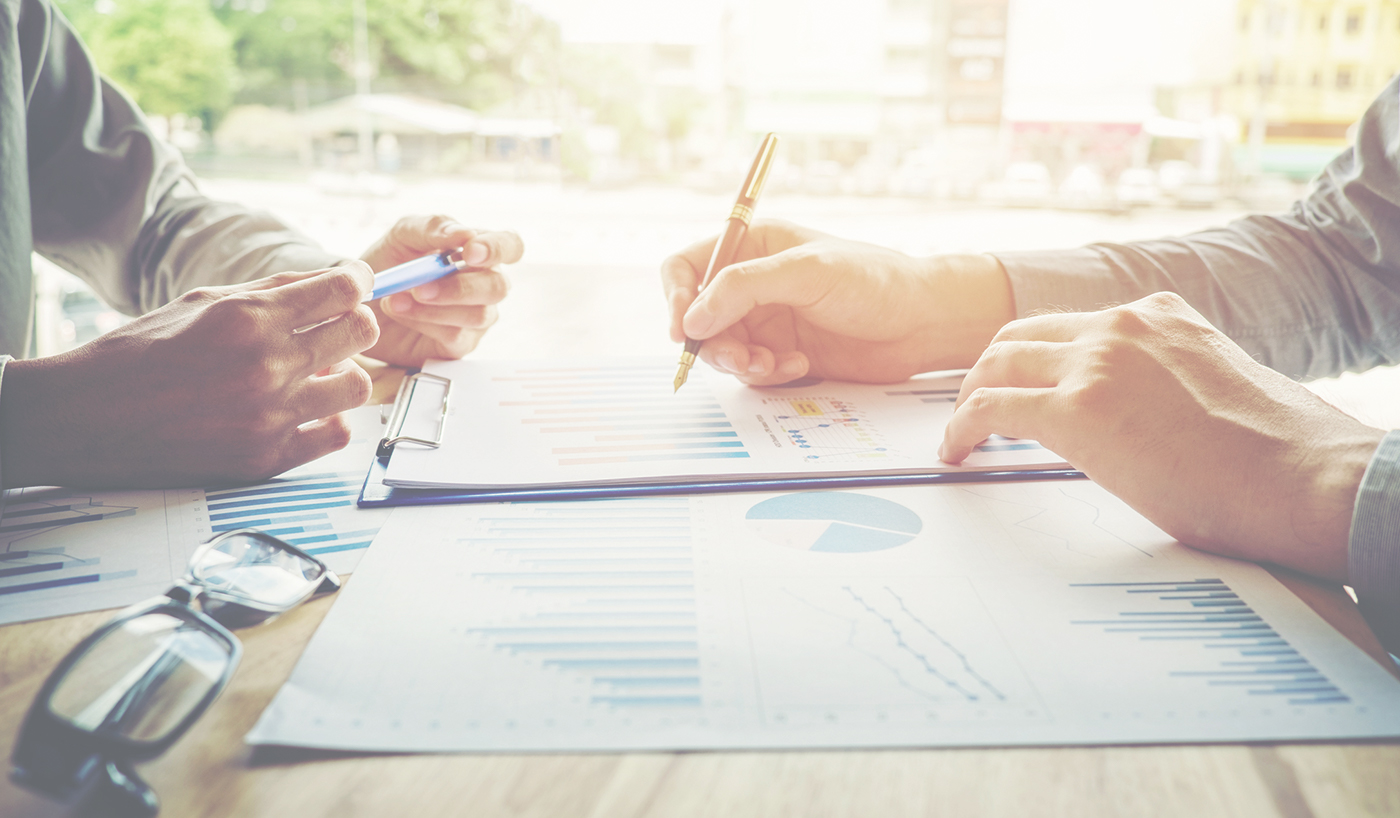 In business, we know that time is money — which is why we built CommerceOne from the ground up with speed and simplicity as our goal. Utilizing innovative online banking tools and a team of specialists ready to address your needs.
CommerceOne offers a suite of personalized products and services to experience. From checking and savings to treasury services, our bankers will curate a tailor-made plan to suit your needs.
Please contact us or visit our office to discover all the ways CommerceOne can work for you.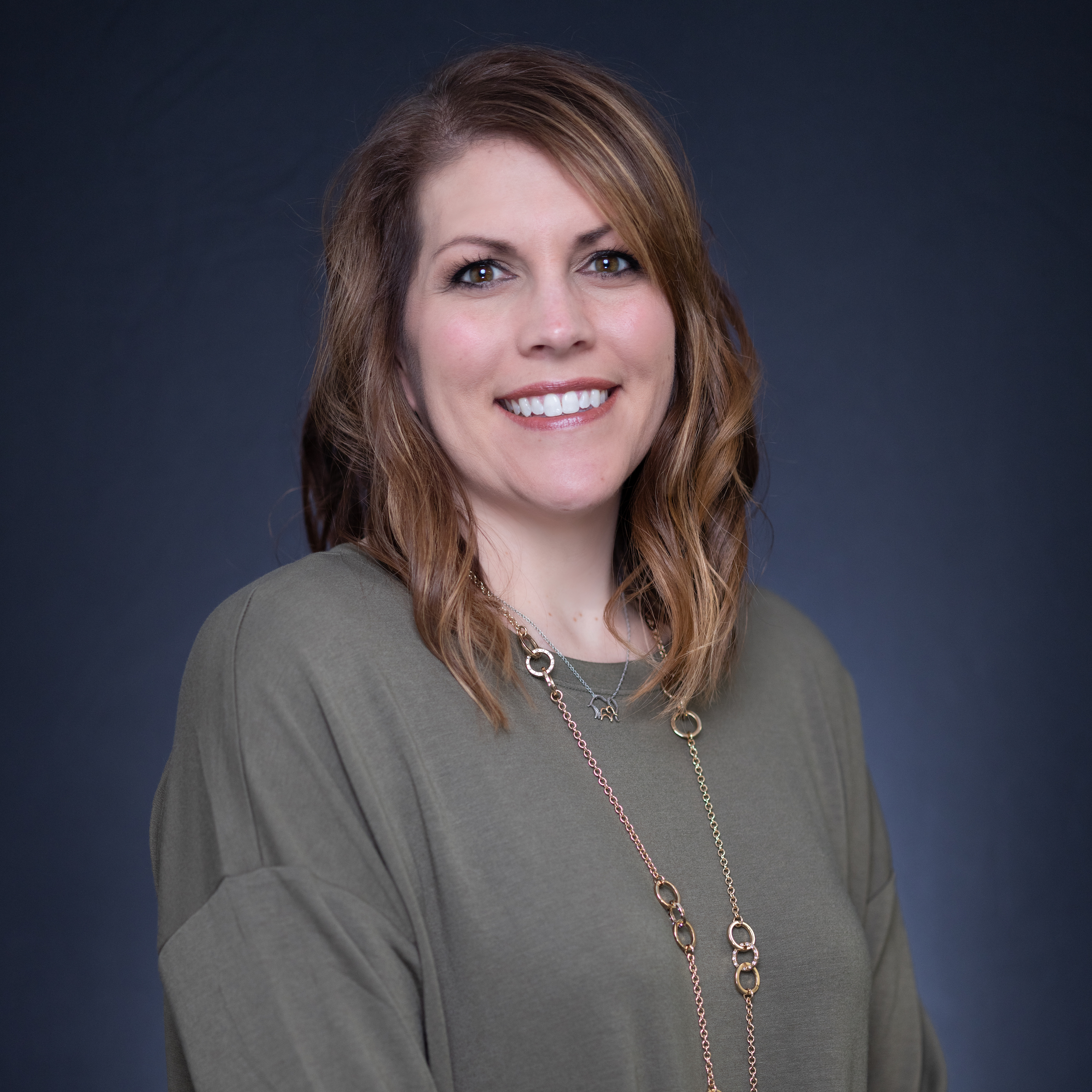 Experience Exceptional
Lauren Gray - Director of Client Experience
If you aren't receiving the very best in customer service, we can change that. Fill out the following form, and start the journey to exceptional today!