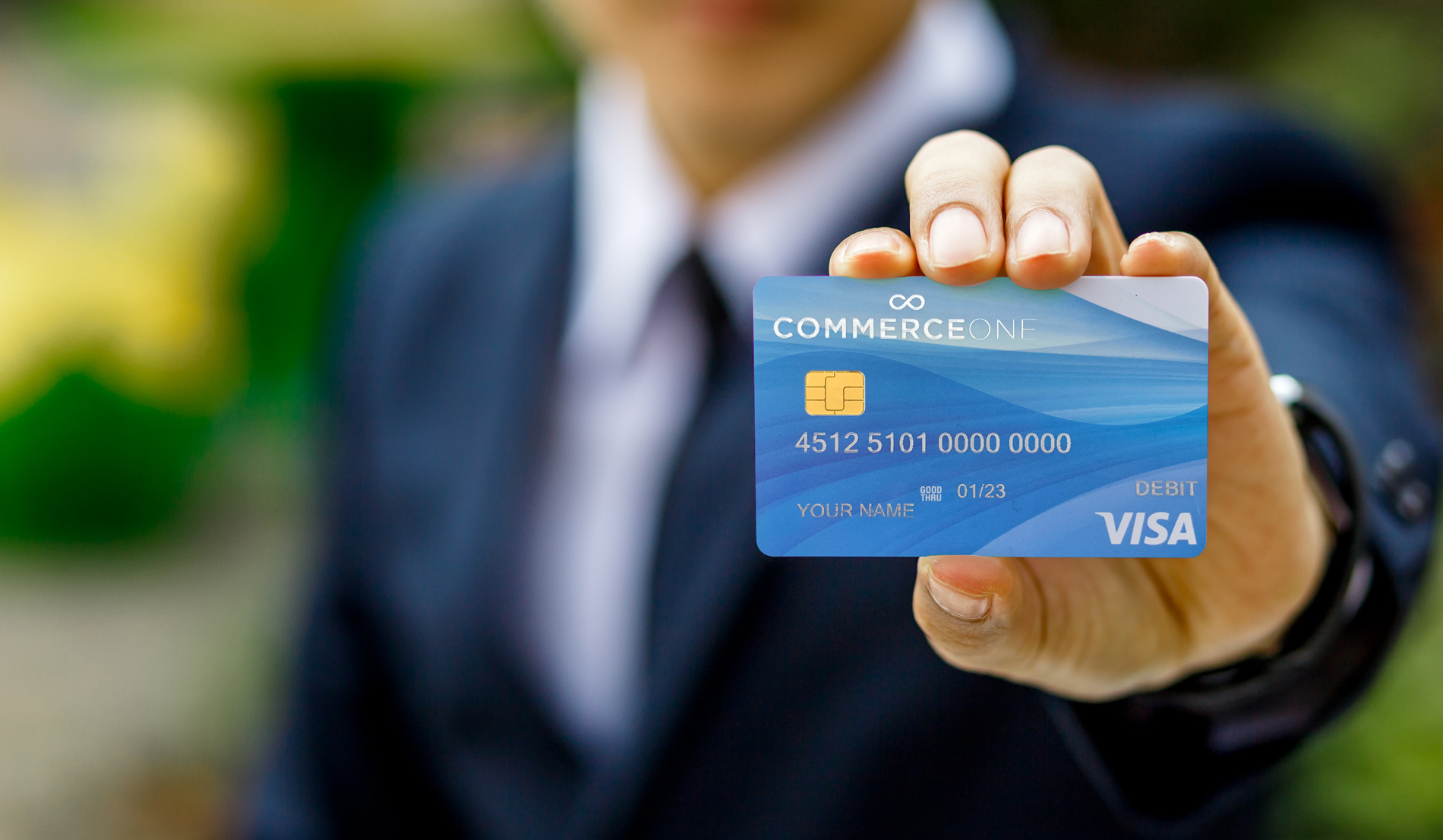 Our goal is to provide you with talented, inspirational and dedicated professionals who are always here to help you with your financial goals. Every CommerceOne private client can expect curated services with our signature products. And of course, the most thoughtful and comprehensive long-term experience you can ask for.
Contact us today to find out more.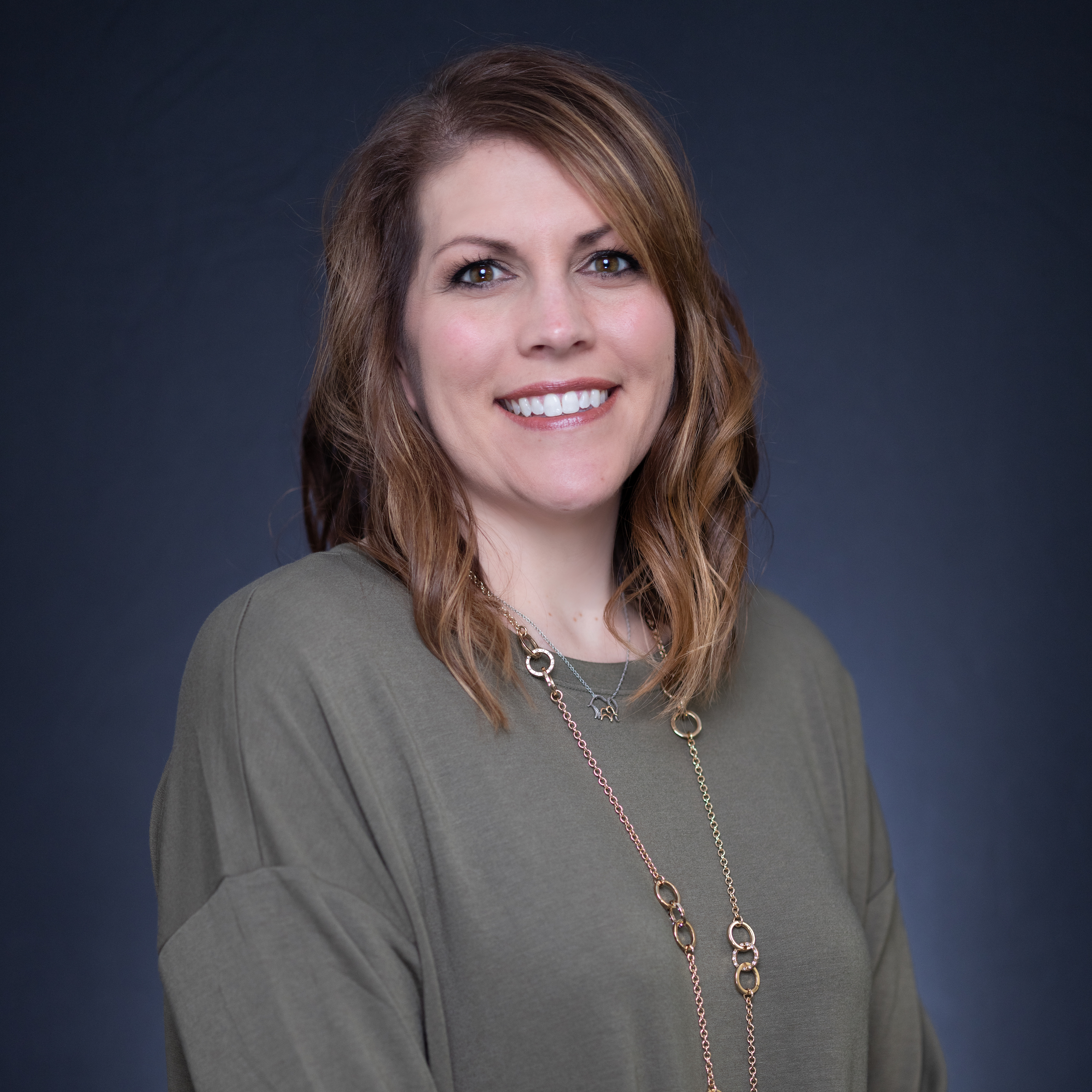 Experience Exceptional
Lauren Gray - Director of Client Experience
If you aren't receiving the very best in customer service, we can change that. Fill out the following form, and start the journey to exceptional today!