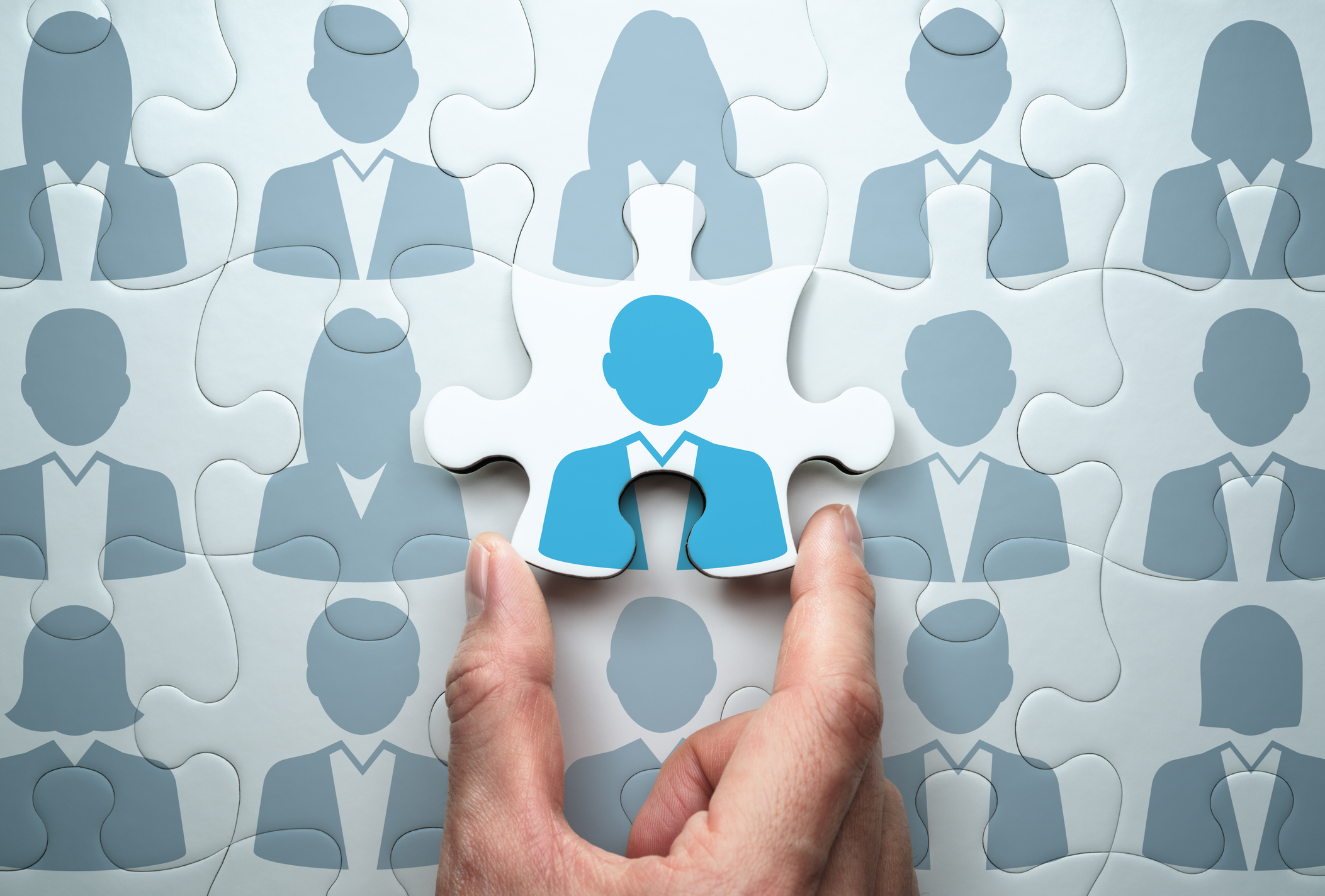 At CommerceOne, we strive to provide our team members with gratifying careers, believing that people are, after all, our most valuable asset. The passionate, knowledgeable individuals behind our brand drive our success.
The Associate Credit Analyst assists in the preparation of credit approval packages and provides analysis  to assess creditworthiness and inform lending decisions. This position ensures that required financial data is timely, complete, and reliable; prepares routine reports; and works closely with team members to provide responsive, exceptional service.
Approval packages include credits ranging from $250,000 up to the $15,000,000 range across a variety of loan types, including commercial lines of credit, commercial real estate acquisition and construction financing, and business acquisition as well as personal lines secured by real estate and brokerage accounts.
Responsibilities include but are not limited to:
Review documentation such as guarantor and borrower financials (balance sheets, cash flow projections, income statements, etc.), generate spreads, and provide underwriting analysis and

approval packages
Prepare monthly or quarterly reports (such as monthly Federal Home Loan Bank, construction tracking, borrowing base tracking)
Collaborate to produce a thorough credit package and timely turnaround for the client
Assist with underwriting, financial modeling, and ad hoc reports or other requests as needed (ordering appraisals, correcting grade codes, preparing concentration spreadsheets)
The ideal candidate will possess the following:
Bachelor's Degree with substantial coursework in Accounting or Finance
Exceptional attention to detail and concern with the accuracy and quality of work product
Experience interacting with clients and internal team members
Excellent communication skills; comfortable assisting in presentations
Proficient with MS Office, Excel in particular
Credit training such as RMA and Moody's coursework is a plus
Banking experience helpful
Experience with any of the following

would be a plus: Credit Leader, Jack Henry (Experience – Silverlake), and Synergy
Ability to balance multiple priorities and coordinate efforts with internal team members
CommerceOne Bank is an EOE/AA Employer and does not tolerate discrimination or harassment of any kind.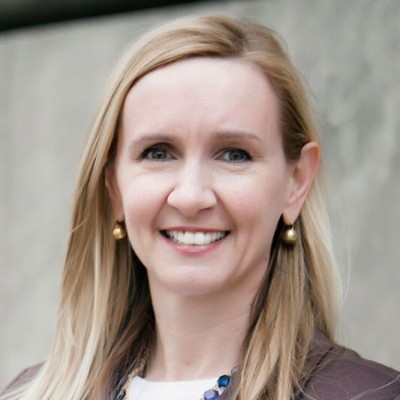 Experience Exceptional
Tina Holt - Director of Human Resources
If you are considering employment opportunities at CommerceOne Bank, please fill out the following form, and start the journey to exceptional today!