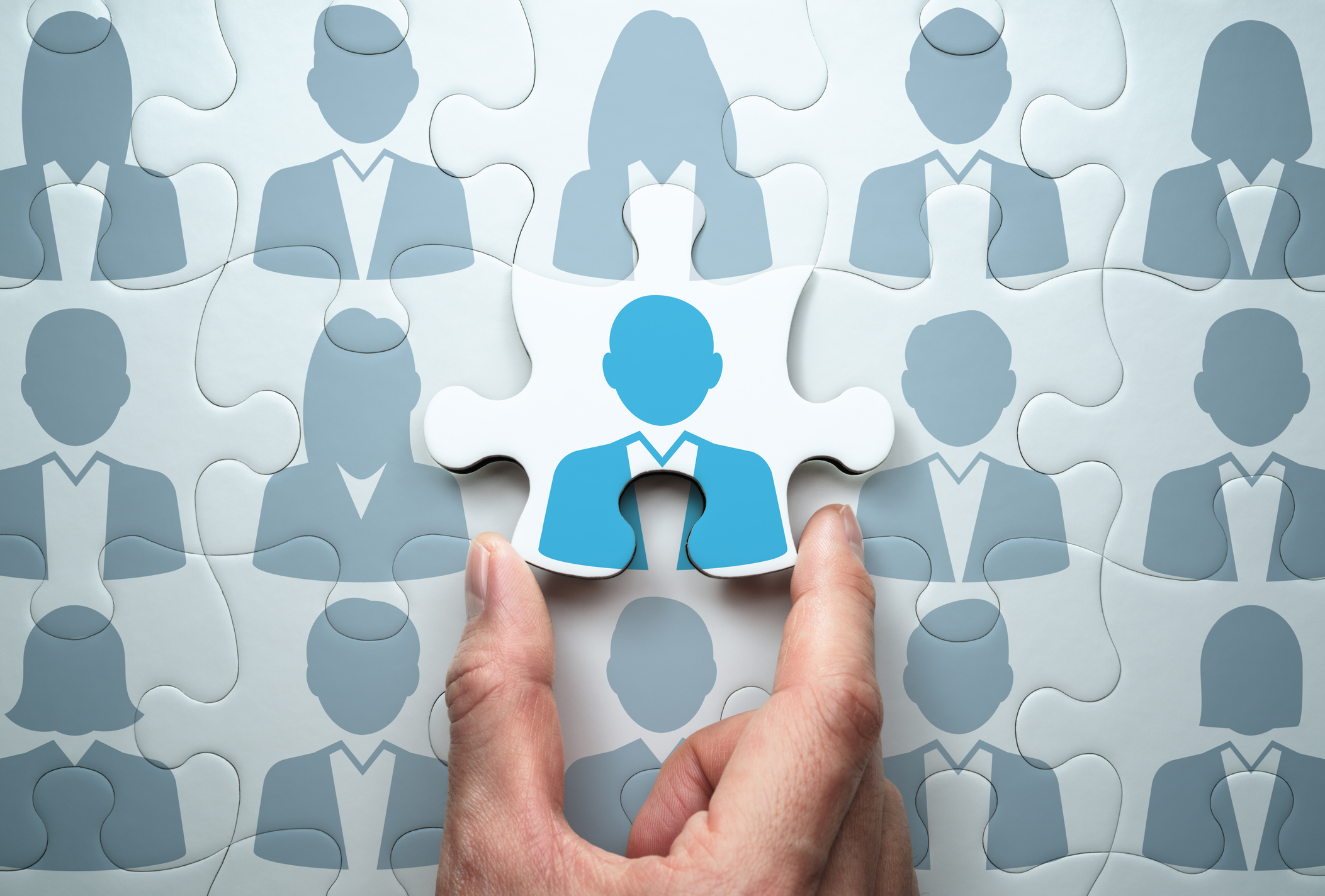 At CommerceOne, we strive to provide our team members with gratifying careers, believing that people are, after all, our most valuable asset. The passionate, knowledgeable individuals behind our brand drive our success.
Client Service Coordinator
CommerceOne Bank is committed to providing an exceptional service experience for every client, and we deliver this level of service through digital delivery channels that allow us to then focus our intensity on interacting helpfully with our clients.
The Client Service Coordinator responds to all aspects of client service requests, whether clients visit in-person at our Birmingham office or communicate via other methods (phone, e-mail, chat). This position provides in-person service in our Birmingham branch office, including all duties encompassed in the role of Universal Banker. In addition, the Coordinator will be assigned escalated service issues such as those requiring additional research and resolution or follow-up communication with clients and bankers.
The Client Service Coordinator will assist the Client Service Manager as back-up to critical branch tasks and will have secondary responsibility to ensure adequate branch staffing and support. The Coordinator will provide support for internal clients and help ensure a consistent service standard.
We are not a typical bank with volume transactions or walk-in traffic. Most of our clients utilize our online platforms for their routine banking, so we spend our time learning our clients' needs, providing appropriate solutions and responding quickly to requests for service or support.
If you enjoy robust client interaction and take pride in your ability to deliver excellent service, this opportunity will allow you to model and oversee the Bank's service experience without the pressure of branch goals for sales or volume.  
This position reports to the Client Service Manager. Requirements include:
Bachelor's degree (or 3 – 5 years' directly related experience in banking financial services)
Experience in retail, financial services, or similar field requiring extensive client contact
Cash handling experience strongly preferred
Excellent communication and follow-up skills, with experience organizing work so that responses are tracked and timely
Attention to detail and accuracy
Reliability, as demonstrated by previous responsibilities and attendance
Proficient with technology; able to utilize core systems and quickly adapt to process improvements or systems upgrades
Experience with Jack Henry platform helpful but not required
CommerceOne Bank is an Equal Opportunity Employer
 and prohibits discrimination or harassment of any kind.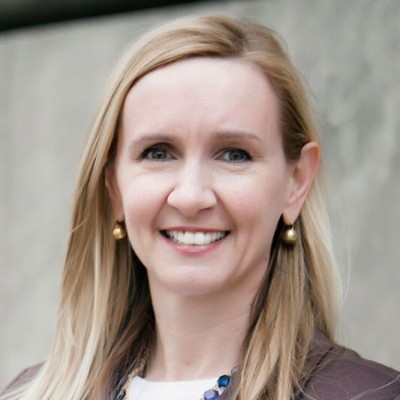 Experience Exceptional
Tina Holt - Director of Human Resources
If you are considering employment opportunities at CommerceOne Bank, please fill out the following form, and start the journey to exceptional today!