Understanding Treasury Management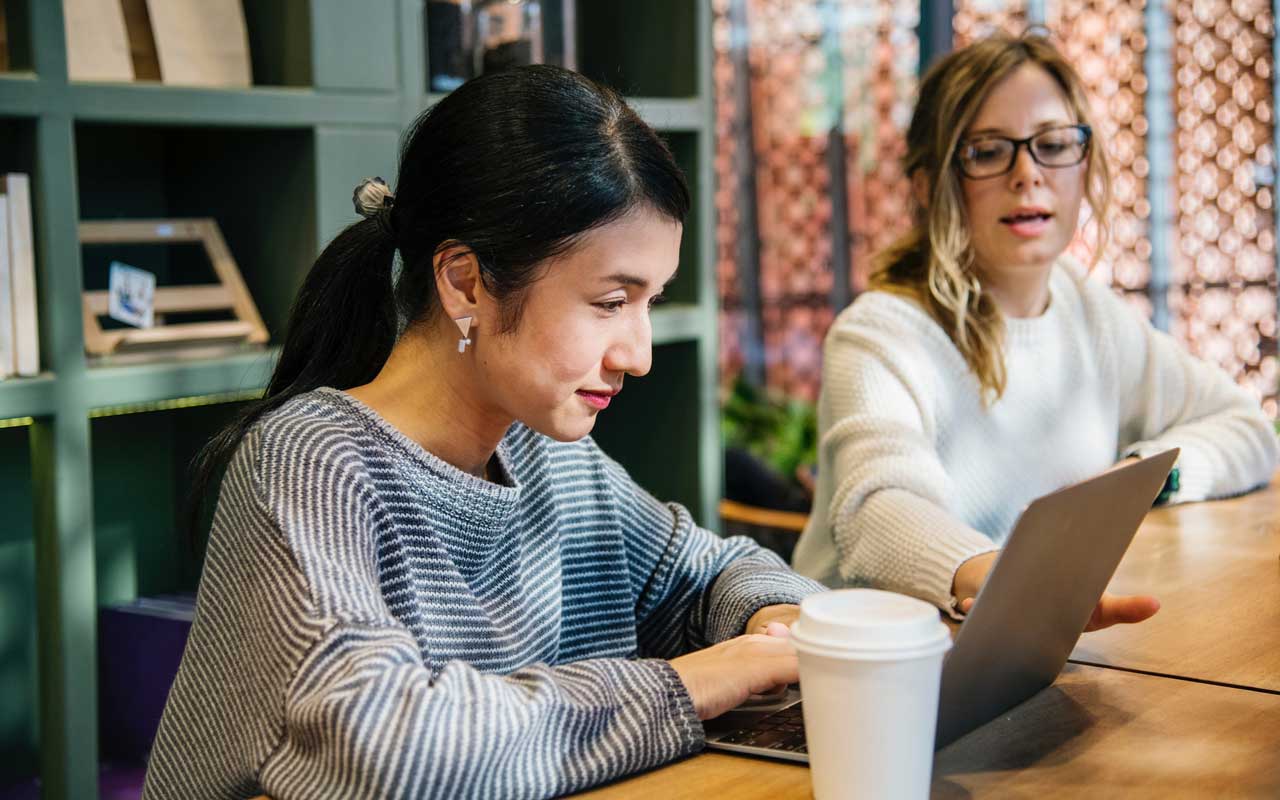 Treasury management is a system intended to optimize a company's liquidity while also helping mitigate risk through added controls. One of the main functions of a Treasury management system (TMS) is to help users determine the proper cash levels that allow them to meet their business' financial obligations. Implementing a TMS involves creating policies and procedures that are specific to the end-user's business, allows the user to establish an appropriate governance, and manage all their cash flow in one easy-to-use platform.
All of this may sound complicated, but the concept is truly simple: through a TMS, companies are better equipped to monitor the amounts and timing of cash inflows and outflows. And we can't think of any company or industry that couldn't benefit from that.
Treasury with CommerceOne
At CommerceOne, our treasury team aims to provide innovative and collaborative services to better manage our clients' financial planning needs—from the day-to-day needs and beyond. There are numerous ways that we can help businesses of all sizes, such as:
Addressing account efficiencies
Automating AR/AP functions
Uploading data to accounting systems to improve forecasting
Cash management
Fraud prevention
To achieve a truly customized TMS experience, we consult with each of our TMS clients to determine which treasury products and services will best meet their needs, no matter their size or industry. That's just one of the many ways that we strive to add to their efficiency from the very beginning.
Our ultimate goal is to simplify our clients' business banking functions and keep their cash flowing.
Contact Us to Learn More
Treasury management systems have changed the game in terms of finance management. With these automated systems, treasury departments are now able to communicate or interface with banking partners to store and pull data in real time. Having cash management, payments, reporting, accounting, and banking information—all in one centralized location—allows businesses to reap the benefits that affect their bottom line.
Contact us today to learn more about our Treasury products and services or to schedule a personalized demo.